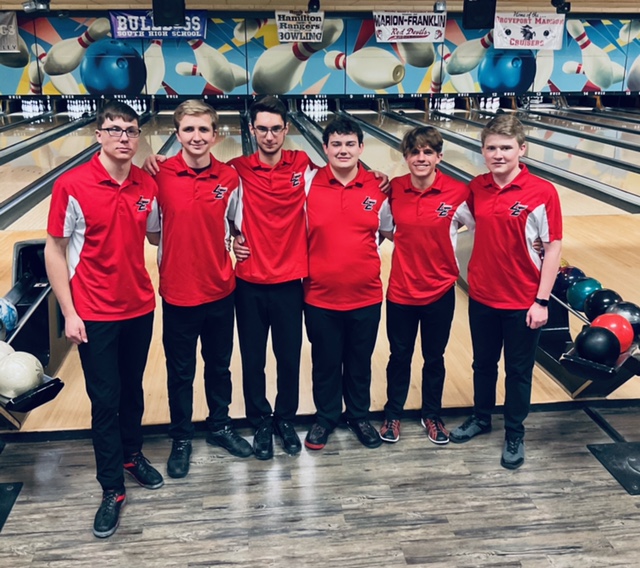 Logan Elm bowler earns Mid State League Bowler of the year.
Bryce Baltzer, earned the Bowler of the Year award in the Mid State League tournament with a 690 series. The team finished third overall.
Second team honors were were awarded to Lance Berard, 581 series, Braden Sabine 545 series and Matt Fullen 499 series.
Simon Cameron earned honorable mention with a 423 series.

The Varsity Girls team finished second in the tournament.
Julia Kitchen earned Mid State League first team with a 557 series.
Second team honors wentto Keely Hartshorn 419 series and Makayla Davis 408 series.
The teams will compete in the sectional tournament at Shawnee Lanes in the upcoming week.