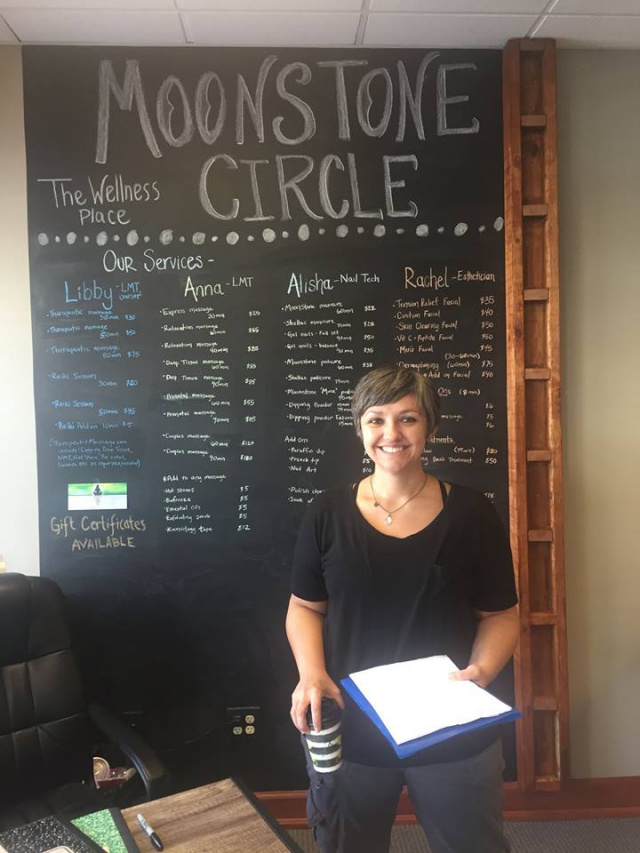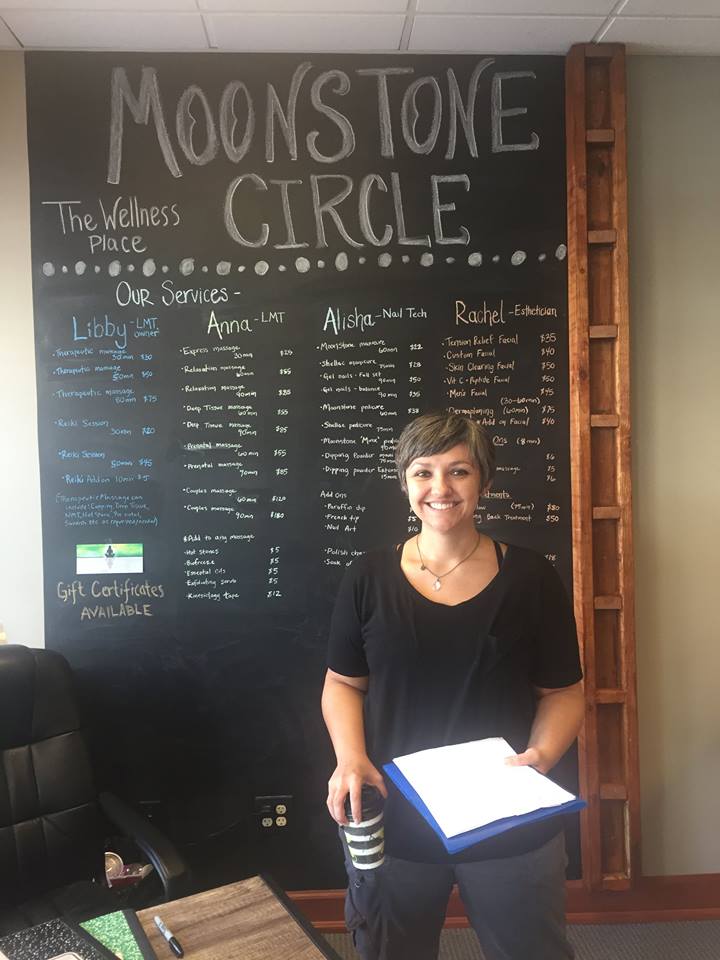 Moonstone Circle has recently sprung up in downtown Circleville, offering Therapeutic Massage, Reiki Sessions, Prenatal, and even Couples Massages. The owner, Libby Knight went to a massage therapy institute, but life got in the way. She got married and traveled around through the military for 7 years.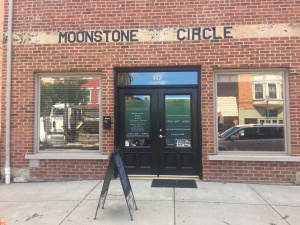 But life threw her a curveball when she got divorced, leading her to renew her massage license and work as a therapist for 4 years. "I love it. With the support of customers in Circleville, I've been able to open this." The business is already open for service, but the official ribbon-cutting ceremony is on September 16th.
Libby told us "I have always wanted to open a stress free oasis to get away from the stress of city life." The spa offers other services too. Alisha is the full-time nail tech offering Gel, Shellac and even nail art. Rachel offers Facials, Body Treatments, Waxings, and Dermaplaning. Services are usually by appointment and walk-in service not typical, as Moonstone Circle wants to create a stress-free environment with exclusivity.
"These people really matter to me.", Libby told us during the interview.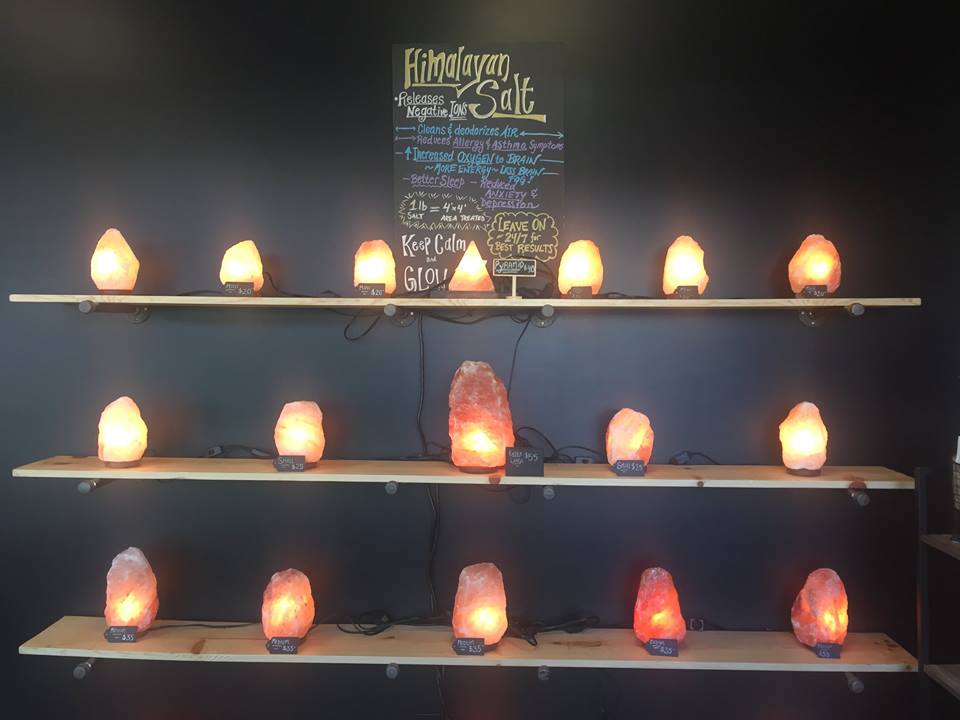 Moonstone Circle also offers unique gifts including salt lamps, oils and sented bath soaps made by Archer Rose. Moonstone Circle's hours are Monday to Friday 10-6 and Saturday 10-4, services are by appointment. You can schedule appointments online at www.MOONSTONECIRCLE.com or call 740-497-4388. Also check them out on Facebook at Moonstone Circle. The address of this business is 115 W Main St. Circleville Ohio 43113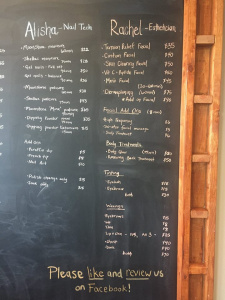 Copyright 2018 by Sciotopost All rights Reserved. Â This material may not be published, broadcast, rewritten or redistributed. 
- Advertisement -