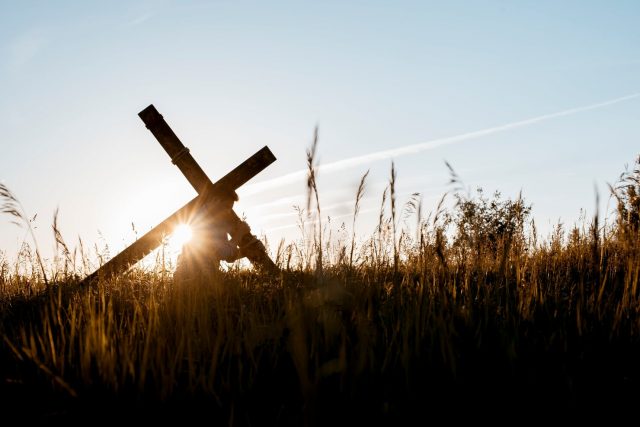 CIRCLEVILLE – A local church will perform a public display of events that lead up to the death and resurrection of Jesus Christ, defined as good Friday by Christians this day is sometimes celebrated with commemoration, penance, and fasting.
Living Faith Ministries invites everyone to come and join at the Courthouse steps Friday at 12 pm located at Court Street in Franklin. There the ministry will read several bible verses leading up the events of Jesus's crucifixion. They will then carry the cross as Jesus did in the bible through the streets of Circleville.
The event includes several other area churches as well.
Living Faith then invites you to come to celebrate the resurrection of Jesus this Sunday at 7 am at 8557 St Rt 56 in Circleville.
More of this event can be found here: https://www.facebook.com/events/5106242276103160/?ref=newsfeed