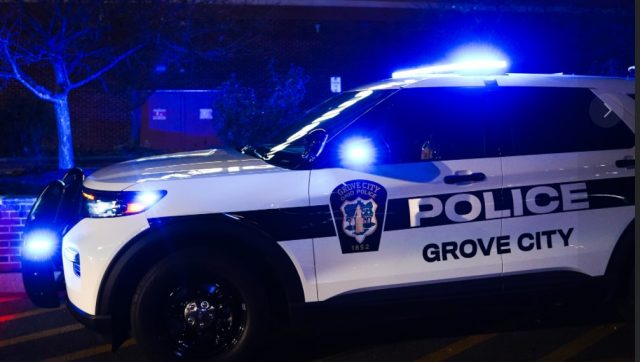 GROVE CITY – Grove City Police reported that they have caught the suspects that have been causing issues since Friday.
According to the police since April 8, 2022 people have reported that they had been shot, shot at, or property damaged by individuals in a car shooting a BB pellet gun driving around the city.
On April 11, 2022, officers were dispatched to the 2400 block of Stringtown Road on a report of an individual being struck by a BB gun pellet. Officers spoke to the caller and got a description of the suspects and their vehicle.
Police say the suspects were located at Gantz Park, and after an interview with the suspects, they admitted to shooting BB pellets at people and cars throughout the city since Friday.
Please contact the division of police at 614-277-1710 if you would like to report damage or injuries caused from this.