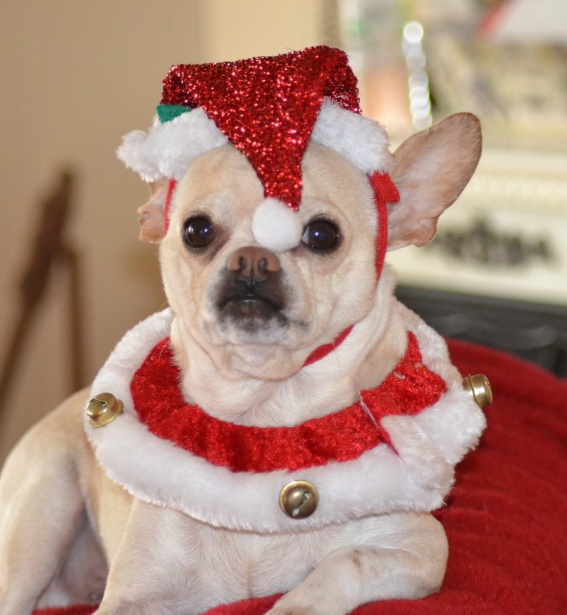 CIRCLEVILLE – Circleville Human Society has made a list for the fur babies they keep and are asking for help from locals this Christmas.
Some items are wishful while other items help the animal shelter maintain and keep animals healthy. A digital list has been made that allows someone to make a donation as easy as online checkout and the items are shipped to them.
Major needs are cat litter, cat treats, special puppy dog food, and small dog foods. A list of always needed is also available if you choose to give in different ways.
The list is available online at https://www.chewy.com/g/circle-area-humane-society_b71561488?previewLive=true&fbclid=IwAR0FisJ7h1ByofFYiDJAM_aJiQEgW5NZ3z4ri2yMq_gnCjHGf5yiYYwWCDc#wish-list