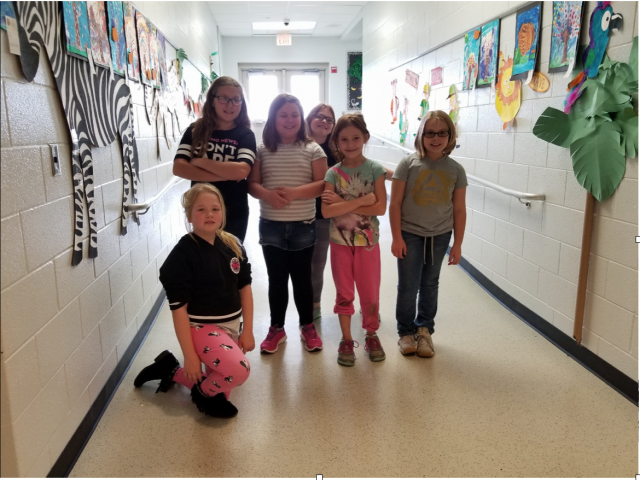 CIRCLEVILLE – Girl Scout Troop 1511 is creating a free store during the cold months for their community providing coats, hats, scarves, and gloves to those who need it.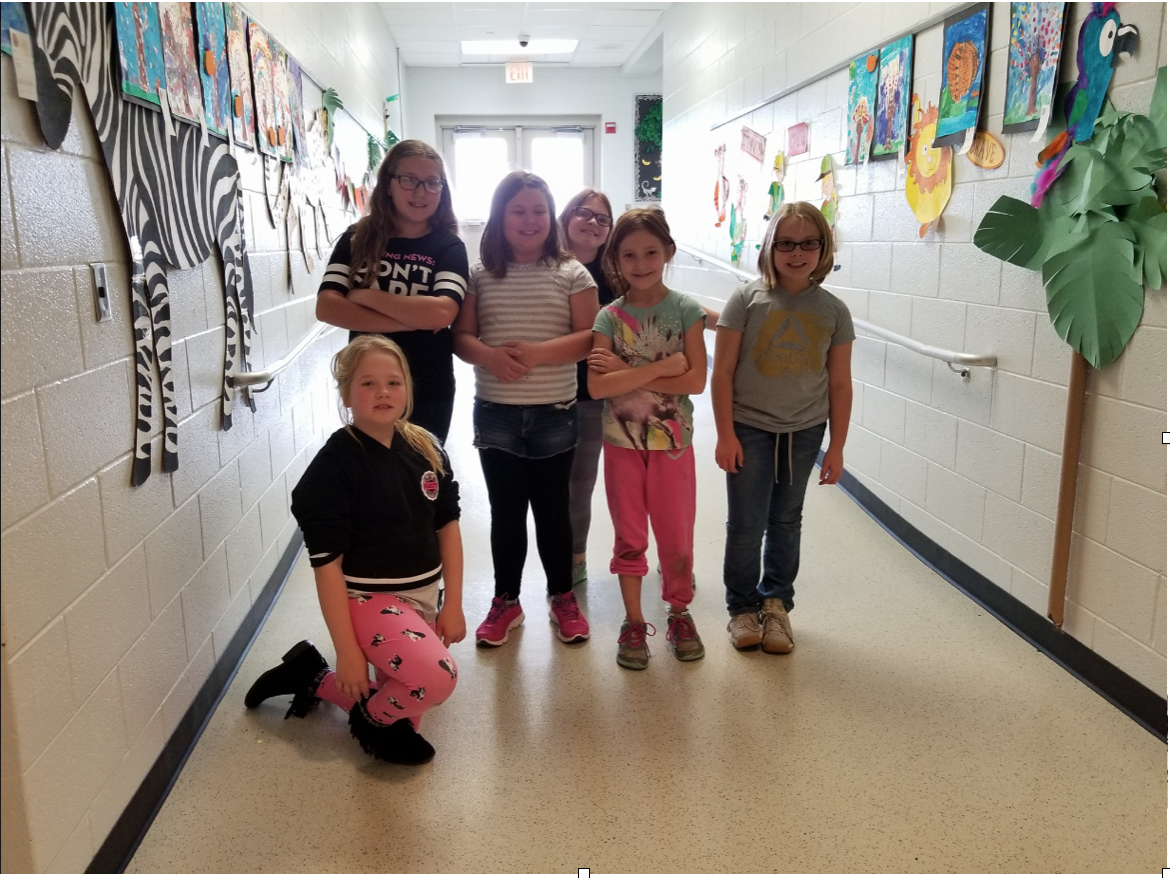 The store will be located in the lobby of Westfall Elementary located at 9391 State Route 56 in Williamsport. It will be accessible to everyone in the community, children and adults. The store will operate by an honor system. Take an item when you need it, leave one for others when you can. The girls are hosting a coat drive to get started January 8-12. Please bring your cold weather items to the school lobby during school hours and place in the labeled reciprocal or give it to a member of Troop 1511.
- Advertisement -
John Weaver with the Girl Scouts said,"It is a very good cause and we are very proud of the girls."
"These girls are very community minded and love coming up with ways to serve the people in their community. I'm very proud of the ideas they come up with, and love that I get to guide them to make it a reality. These girls are so very excited to provide this service to the community at thier school, and I'm very thankful to Westfall Elementary for allowing us to have a free store in their building," Alice Wagner.