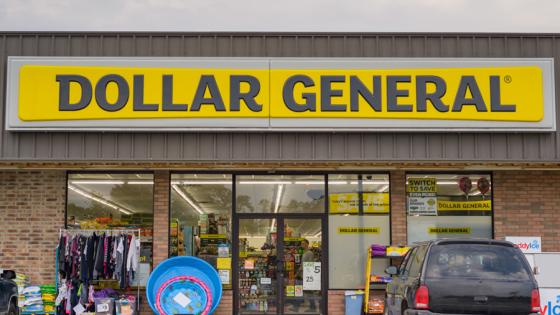 US – A top-performing Dollar General manager was fired after posting on Tik Tok about work conditions in March, now-viral the woman has pushed for a Nationwide Stike against the company to improve working conditions.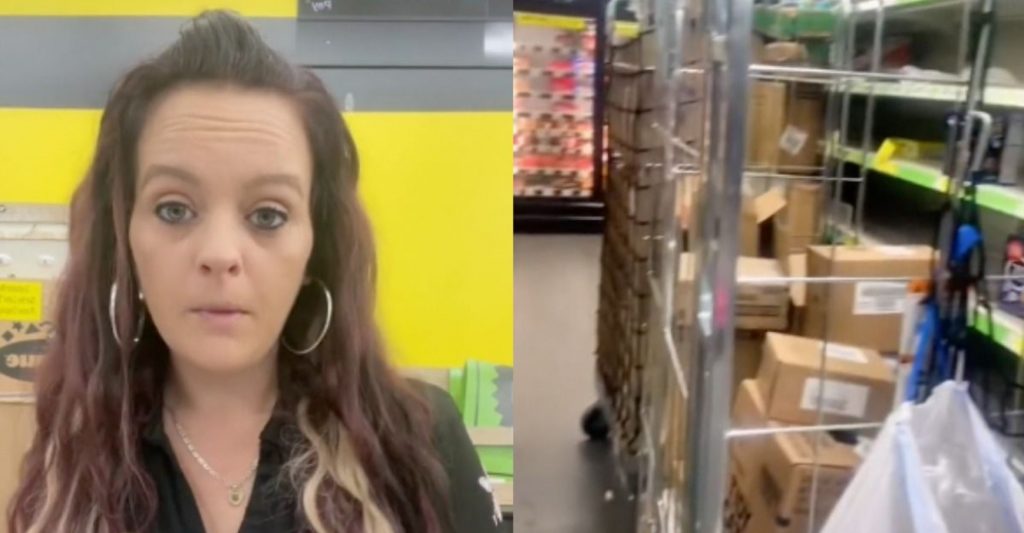 Mary Gundel, 33, began recording her 'Retail Store Manager Life' series at her store in Tampa, Florida. In her videos, she alleges that the retailer had slashed staffers' hours and left supervisors to unload trucks and check out customers with almost no staffing and no paid overtime. In her Tik Toks, she claims that the discount chain also underfunds its stores and leaves unhappy customers to fight through aisles filled with freight with no staff to unpack them.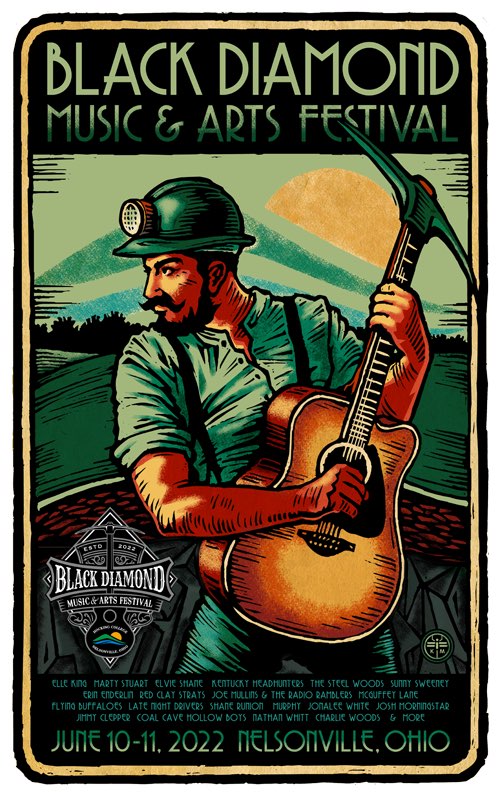 During one of her videos, she claimed that she was alone in the store and a freight truck showed up at the store unplanned and started unloading more freight leaving her to run between the back room and customers waiting to check out.
Gundel wasn't always negative about the company, she expressed that she really liked her job when it wasn't overwhelming with items she did not have control of.
They don't give us the budget to operate like a Walmart or Publix, so we're basically slave driven,' she said.
On April 1st she was fired from the company for the Tik Toks, since then she has launched a nationwide hashtag called #putinaticket across Twitter, Facebook, and Tik Tok asking for support to help raise awareness for, "after work conditions, higher wages, and freedom to unionize."
The campaign calls for a Nationwide walk out of the stores on May 2, 2022, locally the Strike document has shown up in several local Facebook groups for the possibility of the strike affecting stores in our area also.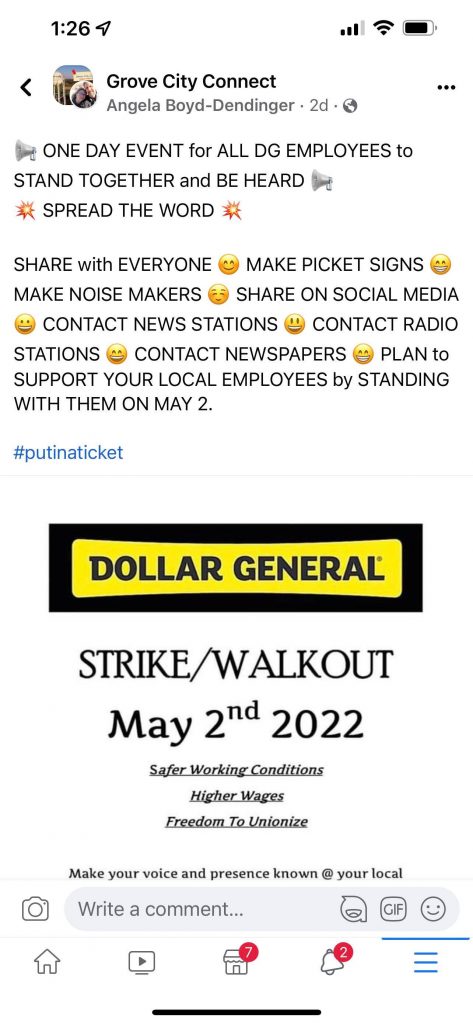 You can see Gundel's viral TikTok complaints here. (Caution: end of video contains strong language)