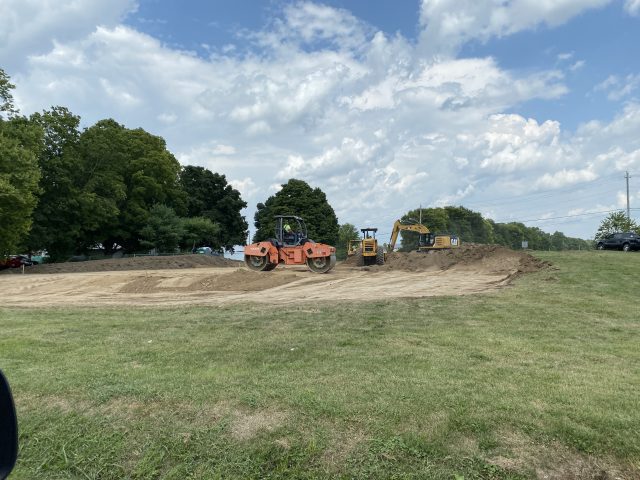 CIRCLEVILLE – A local Dentisty is moving after being in the same local Circleville location since 1980, and investing into the town that has supported them all those years.



D.D.S. Robert Tootle has spent a lifetime in Circleville not only going to school at Circleville High School, living in town, but also he converted the 600 North Court Street Location from a gas station to the dental practice it is today in 1980. Now the practice is setting its sights on a new building after all of those years. Now retired in December 2019, Dr. Palmer purchased the practice in January 2017, has set his sights on expanding the practice after 14 years.
"I'm combining two practices I own," said Dr. Palmer, "In 2018 I took over Dr. Rivers office on Main Street, and took over Dr. Tootles office in 2017, now I want to combine the two under one roof. I'm bringing with me some great staff that has been with the practice for many years and worked under both previous Drs."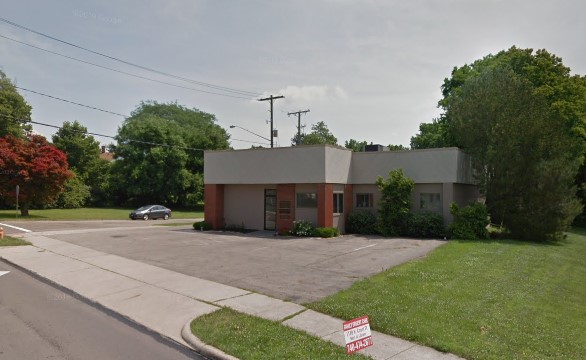 The new building is located at the pie shaped corner of Walnut Creek and North Court Street. The building lot will have access on both North Court Street and Walnut Creek Pike, ample parking and a much large facility than they currently have now.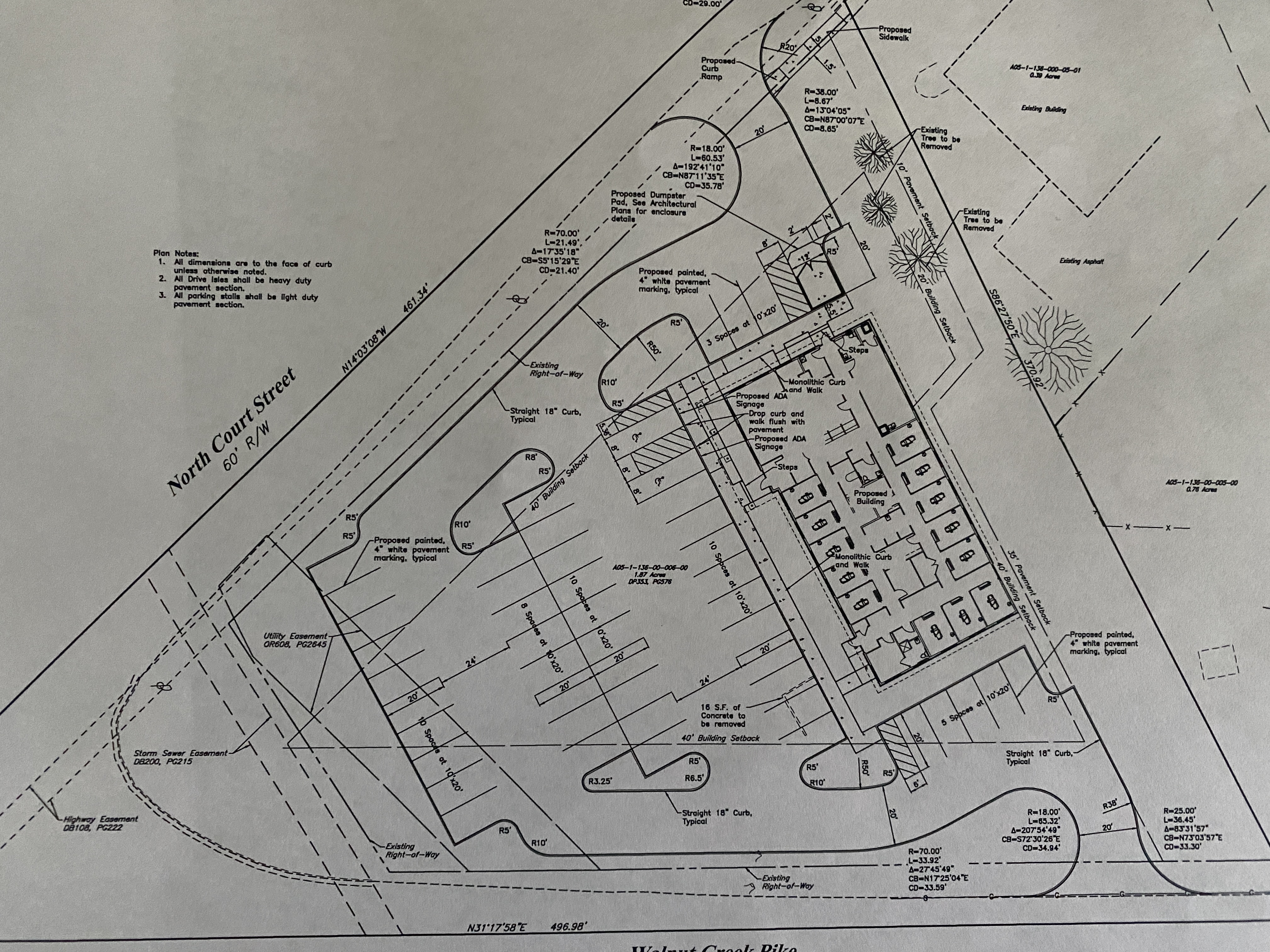 "We have simply outgrown our location", said the practice during a phone interview, "Parking is one challenge we have at our current location so when we planned this location we aimed for good parking for our practice."



The practice currently had three Doctors practicing, Dr. Andrew Palmer, Dr. Keira Ankrom, and recently added Dr. Tyler Brown. The new location will be under Dr. Palmer and associates.
Ground work has started on the location currently and they are planning for mid 2021 opening of the new location.