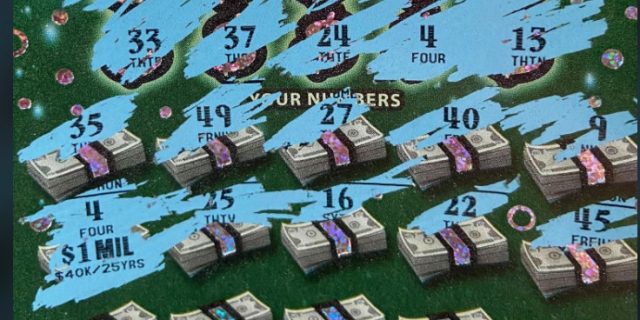 CIRCLEVILLE – A quick stop at speedway on North Court street has yielded a change of life for a local couple.



The local couple who want to remain nameless spoke to Sciotopost yesterday after winning a million dollars that pays at 40,000 dollars for the next 25 years from a scratch off ticket.
According to the couple they had just dropped off their kiddos at school and decided to stop at the speedway for a ticket on the way home. On the way home the ticket was scratched and when the million was hit they almost couldn't believe it.
"He told me they won the million, and I told him to stop messing with me."
"I have told him that I could just give him the money that he spends on lottery tickets because he will never win, now look at us," said the winner, "We dont plan to quit our jobs over this, but we are going to make some needed changes."
The winners told us that they have been looking for a home for months and its been difficult finding that perfect home within their budget, now they can afford what they always wanted.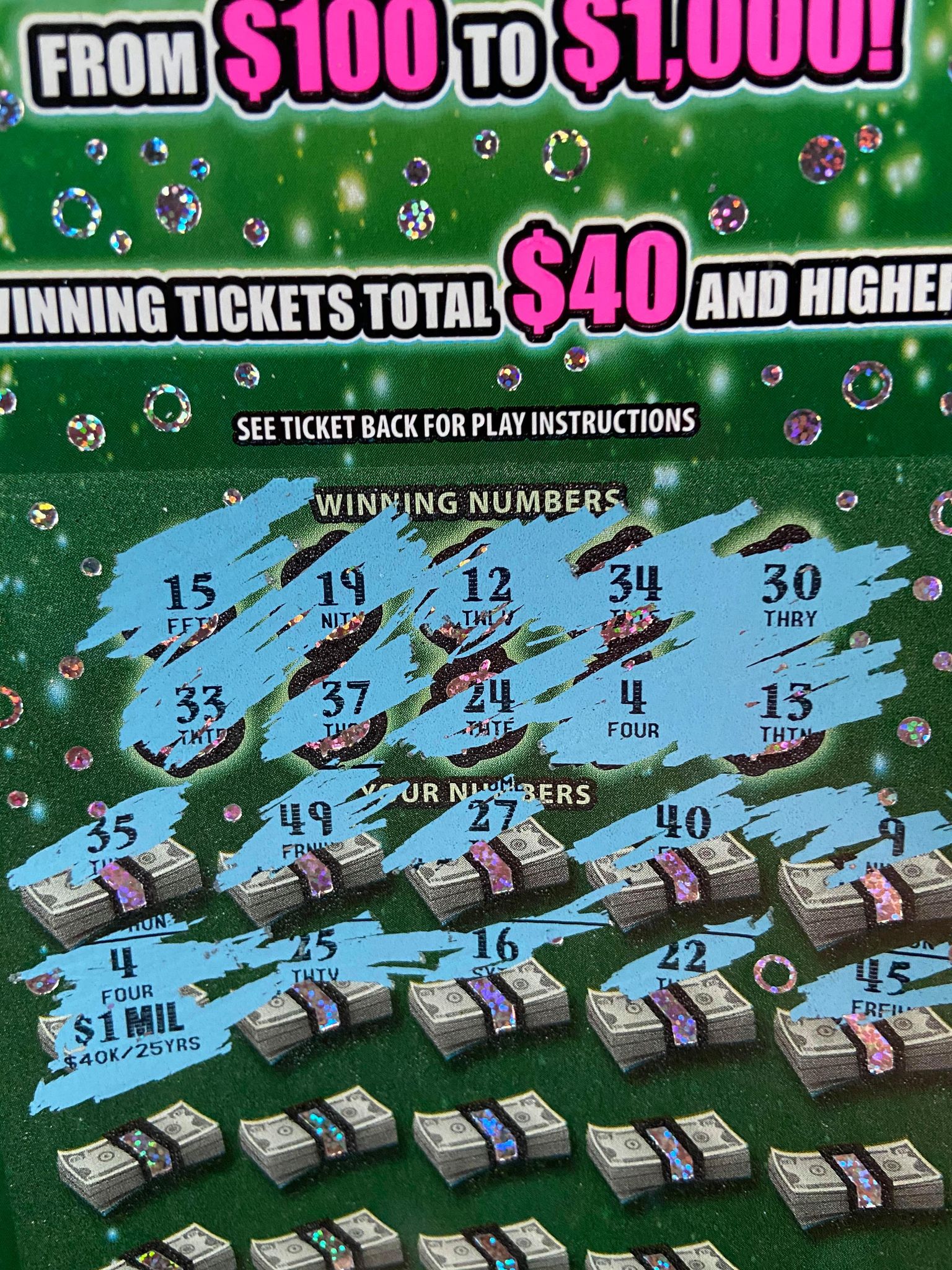 "We wont go crazy but we will get a new home first, then we need to upgrade our cars. We plan to donate our cars we currently have after buying some new to us cars. When we are prepared to give away the cars we would like to find someone who is deserving and needing them."
"We both work full time jobs and sometimes life has been hard for us even though we both work hard. Now that we have won this money we will be able to enjoy some things that were out of our reach like a nice vacation and comfort in stability."