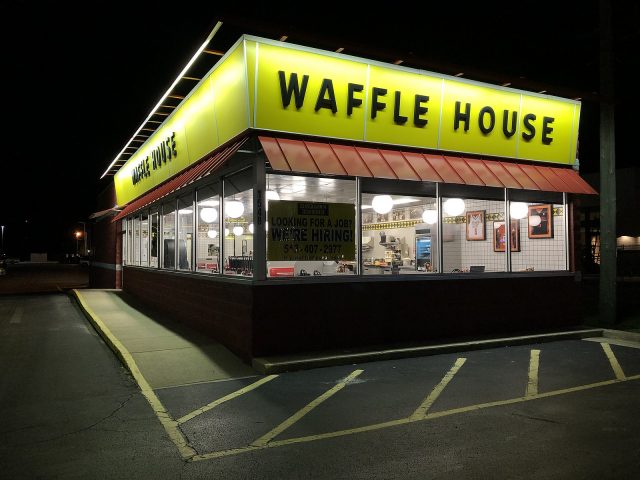 GROVE CITY – Several couples decided to get married on the 3rd annual Waffle house wedding, but one couple is local right here from Pickaway County.



The event is performed by 92.3 WCOL, the radio company puts together several couples for a special Waffle house wedding. Michael and Brandi Spencer from Circleville tells why they chose to do this and give us a history of their long love history.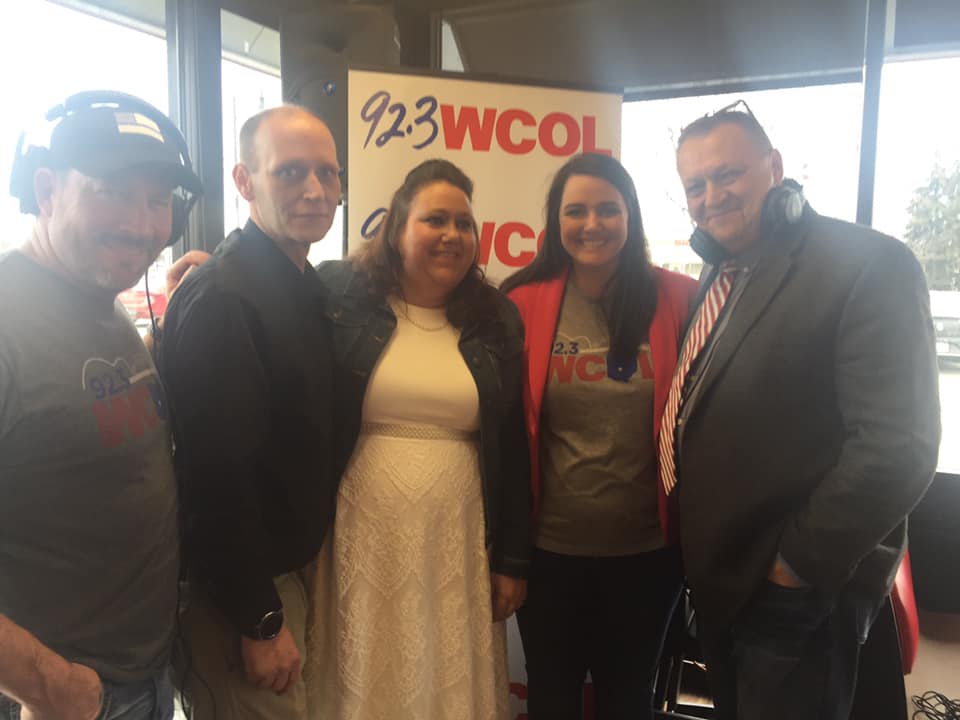 Michael and I met in 1996. His sister and I were best friends. We had a small group of people we hung out with and mostly we hung out at Ambers. Michael and his twin brother Brannon did the things most annoying little brothers do, get on our nerves. When we would go somewhere they would try to make their parents take them with us. Any time you would call to talk to Amber, they would answer and make you talk to them. He claims to have had a thing for me back then, but he was 12 or 13 years old. Fast forward to 2009 (13 years) Amber and I are still friends. I still went over for Christmas and Thanksgiving. Our lives were always connected. I had a son, he had a son and a daughter and we both found ourselves single. He started texting me asking me to go to dinner. I of course played hard to get. I didnt have time, at that time I was in college and working and had a toddler. So I was pretty busy really but finally gave in. Our first date was the OSU Spring game (I believe that was April 25, 2010). It rained. But we had a good time. Our relationship slowly progressed over time. We spent more time together.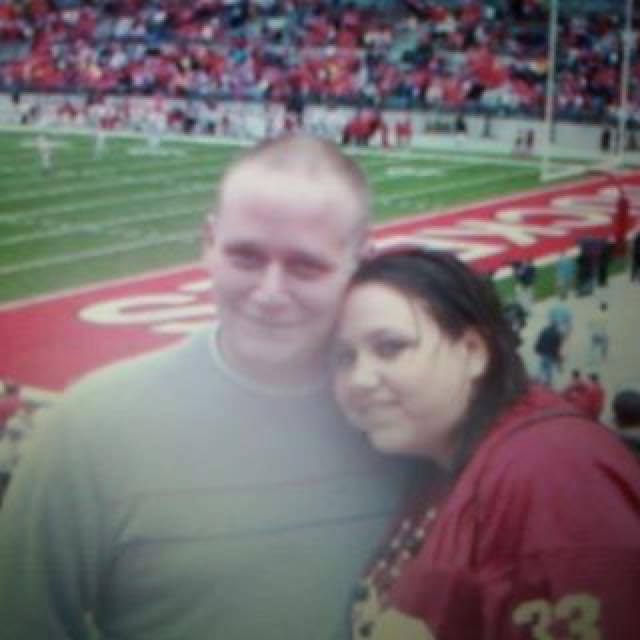 We would get in the car and ride around for hours and talk. About anything and everything. July 3, 2012 he took me to Myrtle beach on vacation. The night before we had went to a Kenny Chensey and Tim Mcgraw concert (Bret Michaels showed up!). I remember the long car ride to South Carolina was probably one of the best times we have ever had (and he agrees) Windows down music up flying down the interstate.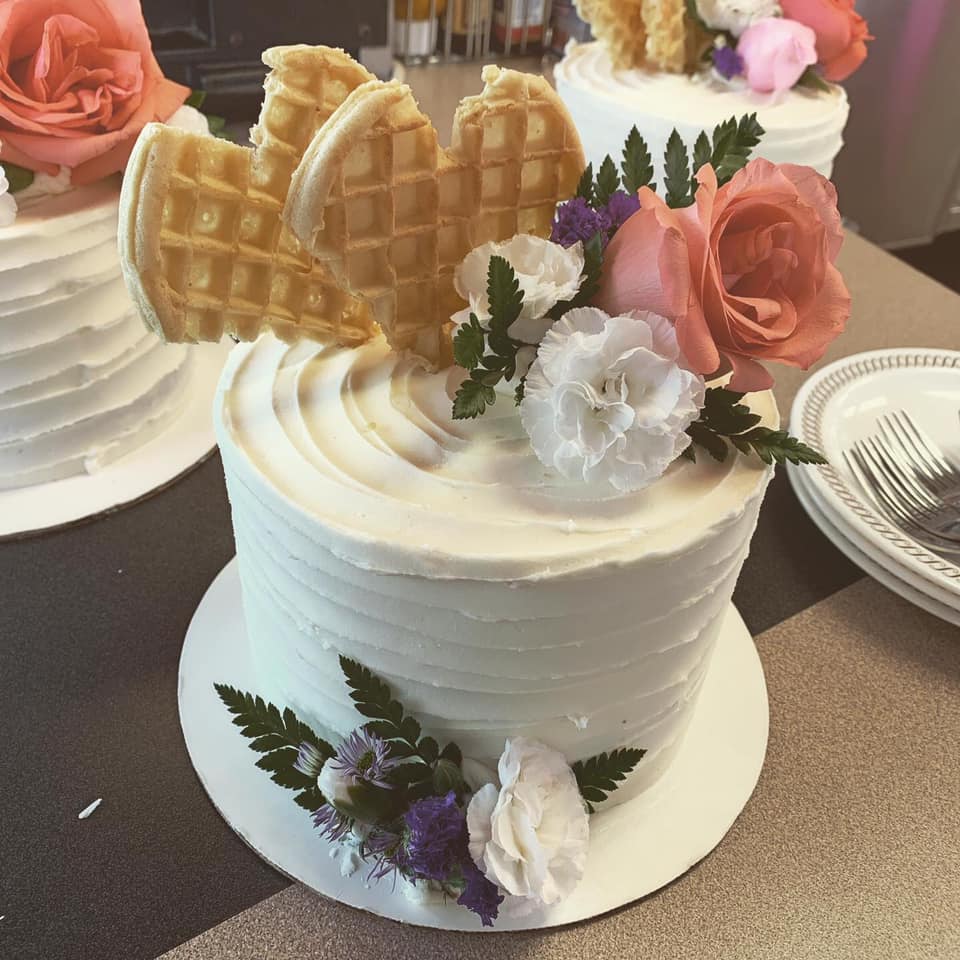 We went to walk the pier that evening. He asked if I would run into the little store on the pier and grab him a bottle of juice he was really into at the time. When I came out he was down in the sand motioning for me to come down. I went down there and he had written WILL YOU MARRY ME in the sand. Of course I thought he was joking I was like yeah right and he pulled out a beautiful ring. I cried, He said well!? You have to write your answer in the sand so he made me write yes under his words.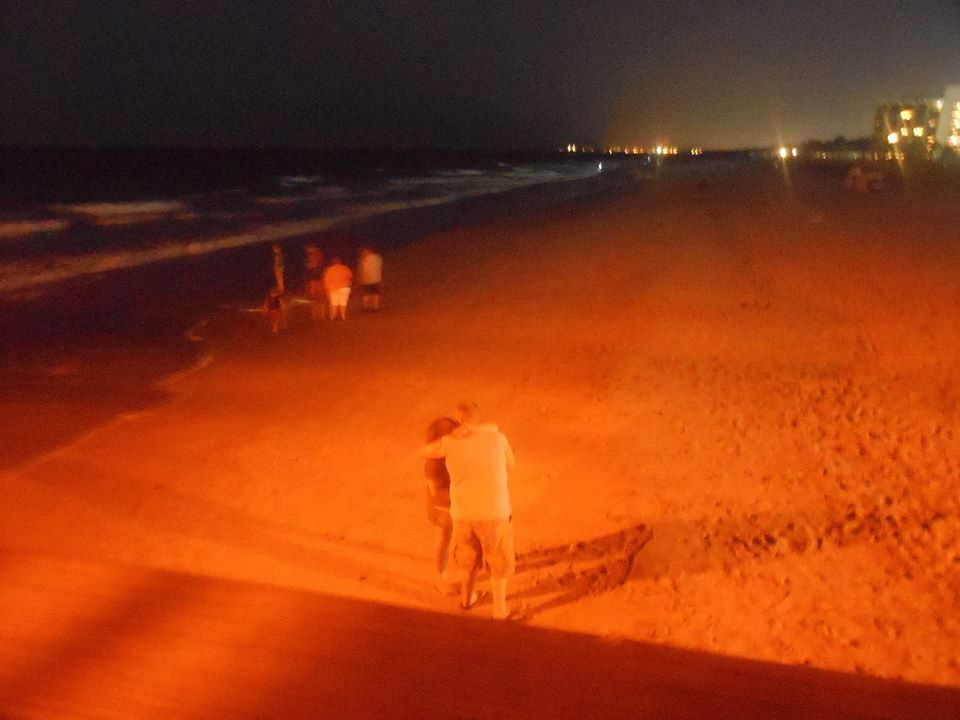 We got married on October 25,2014 (The week after pumpkin show) it was the most beautiful wedding. I wanted to get married in the fall by a covered bridge. His dad drew out plans scaling down a covered bridge and build a beautiful replica in our back yard. We had Hay and lots of pumpkins and mums. It was beautiful, in 2015 his dad was diagnosed with pancreatic cancer. His dad was one of the most amazing men I have ever met in my life. He had surgery, chemo, and fought hard. but a little over a year after being diagnosed he passed away. It hit our family hard (He was my dad before he was ever my father in law!). No one knew what to do without him here. Our lives got stressful and messy and we separated.

We continued to talk just about every day. in 2018 I felt like we would never be able to be where we were and things would never be the same so after two years of being separated I filed for dissolution. We STILL continued to talk. And tried to work things out.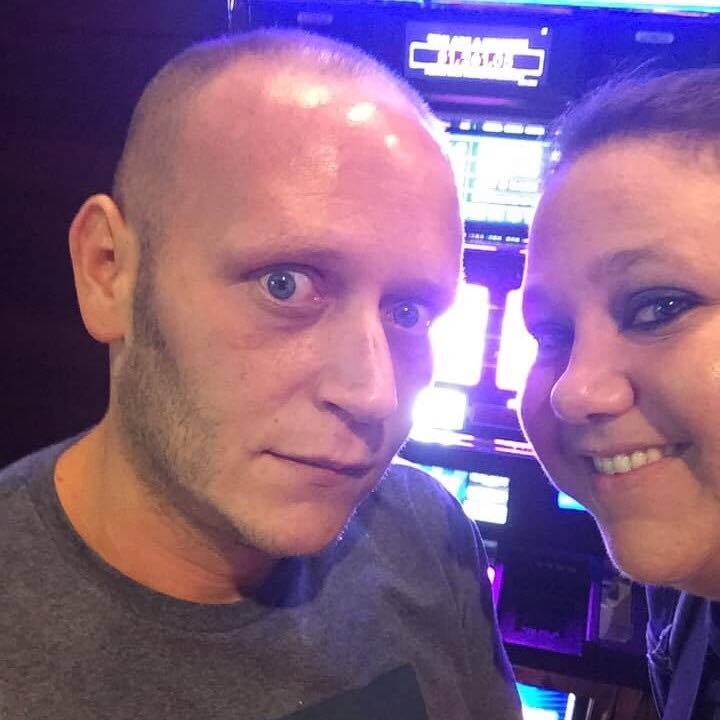 Slowly we started spending more time together and working on our relationship. We spent more time together and talked like we used to. One day, he asked me if I would ever consider getting married again. I laughed I thought he was joking. He said that despite the struggles and the differences in our lives he knows he never wants to be without me. So, we started thinking about wedding dates. Our original plan was just to get married at the court house. We had already had a big wedding. My best friend (his sister) text me and said we should send in our story to woody and the wake up call and get married there. The kids thought it was a great idea. I thought it was cool and we got an email back from them that we had been selected.So… Valentines day I will be Mrs. Spencer again.
Watch the wedding here, Congrats Mr. and Mrs. Spencer!