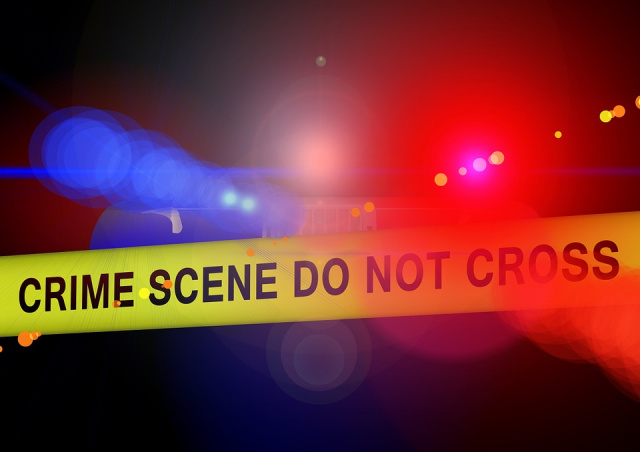 HILLIARD – A Circleville Woman is dead and another person injured when an accident occurred in Columbus Sunday Evening.
According to Hilliard Police said the call came in around 8 pm on Sunday night when a jeep overturned on a interstate crash.
Police have identified the woman who died as 29-year-old Jordyn Boesiger, of Circleville. The other victim is listed in critical condition in Riverside Hospital.
270 in the area was shut down for many hours on Sunday night while investors researched the crash. The crash is still under investagtion at this time.