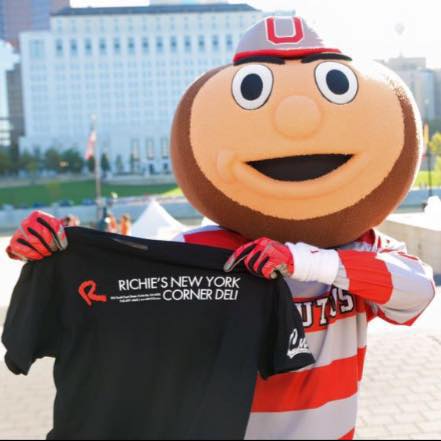 CIRCLEVILLE – Richie at Richie's New York Deli is announcing big news for the Downtown area of Circleville, several people who follow Sciotopost have messaged and have asked what the big news is.
We contacted Richie to get an inside scoop but he only said that it was, "Big, and something that he had been working on for some time."
He did though promise me that he would be releasing the information soon and we would be one of the first to get it.
Another exciting comment on his post was from "What Matters with Mindy & Mikaela" a discussion group on News Radio 610 WTVN that will be interviewing Richie on Sunday to discuss this, "Big news."
Whatever it is Richie has gone out of his way to prepare for a big announcement and we wanted to let people know that we know and are following it.