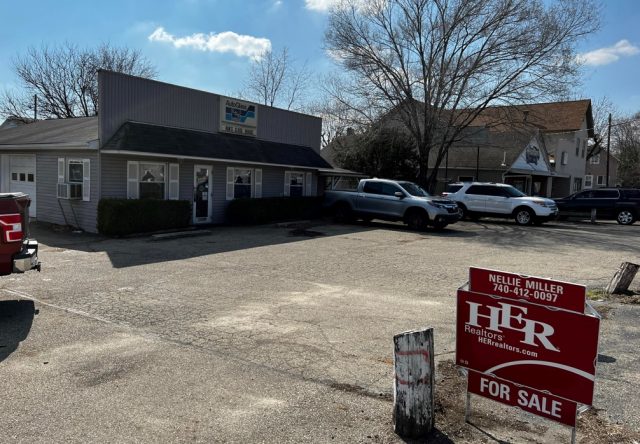 CIRCLEVILLE – Ron Ramey, 80 owner of Rons Glass since 1986 says that it's time to move on and do something different after being a staple in the community for a long time.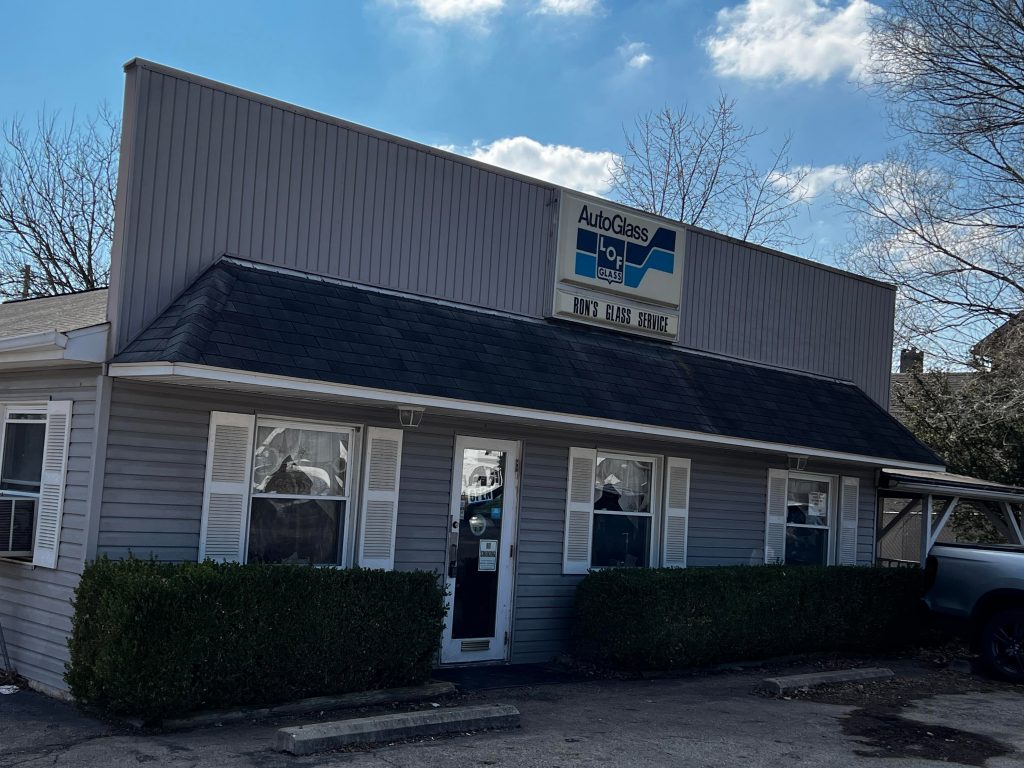 Ramey told Sciotopost that insurance companies are working with big glass companies more now, and that's taken away a lot of the business from his shop. The company has two employees at the shop that have a combined 39 years of service there. Ron said that he still works will a lot of the schools, Sheriffs office, and local municipalities for their needs, when he told them that he would be closing his doors they were shocked.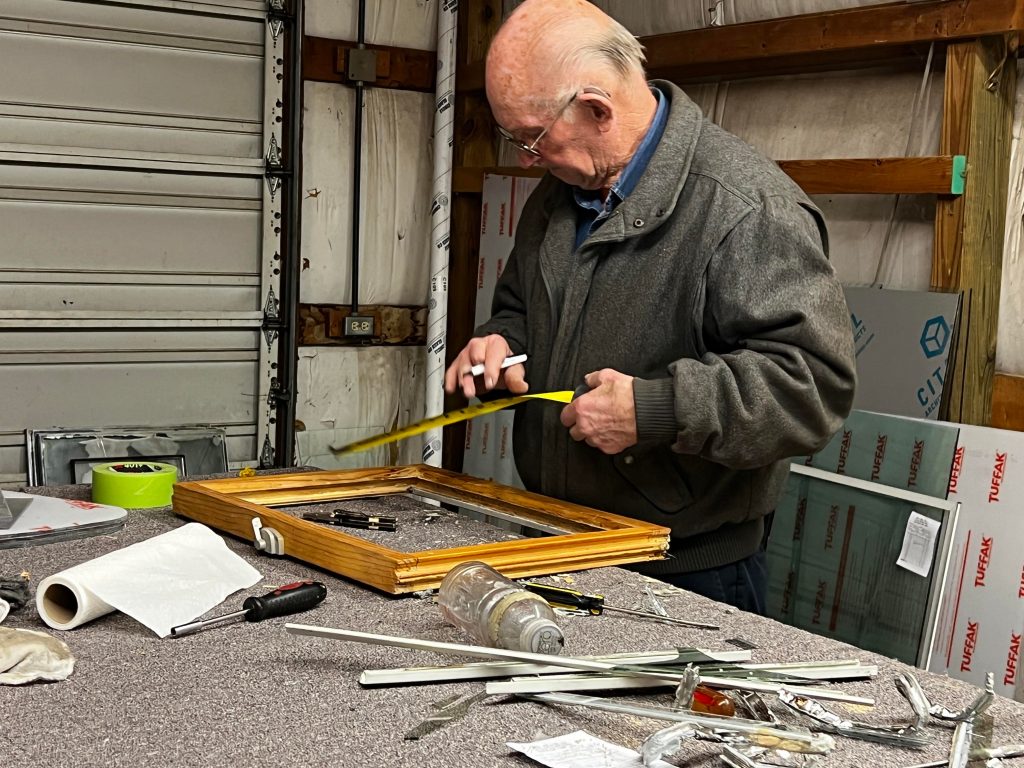 A quick web search in the area for glass repair and you won't find anyone else local that does the work in town. Most people who need single pane, or double pane windows repaired will soon have to go to Fairfield or Ross County.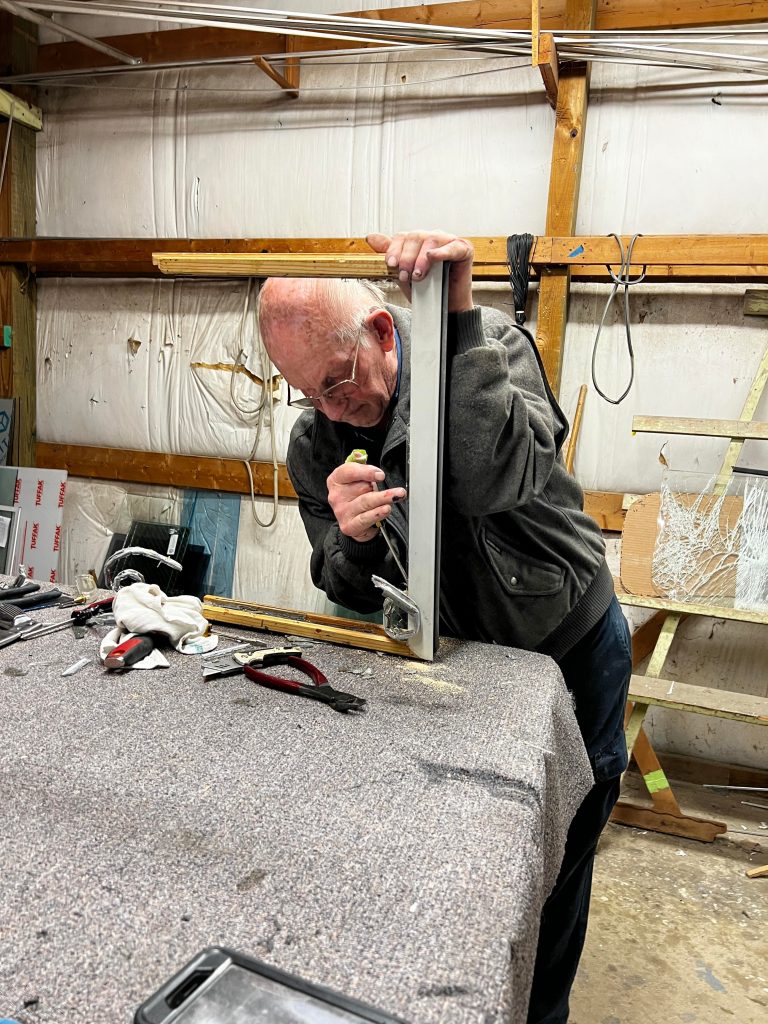 During my interview with Ron, he was working in his shop on a window that he said, "wasn't made to be fixed, " and even with his experience took him about an hour and several cuts to get the broken glass out of the frame before starting the process to reinstall good glass. Something he says that some companies wouldn't bother to do. At 80 years old Ron says he's not retiring just going to do something else.
Several testimonials on the web gave the glass service five-star reviews, "Fast, professional service! As a truck driver out here on the road needing to get a windshield replaced quickly is a must… Time is money! They got the windshield in the next day and installed it in 30 minutes! The bill was even cheaper than what I was quoted and that original quote was already cheaper than the last windshield replacement! Safelite quoted $750… These guys did it for half that! Could not recommend them more! Great job!"
"Great company to get glass from! Brought in a window frame and got a call back in less than 5 hours. I was impressed by the speed and accuracy of the window, and all I had to do was bring the frame to him! Keep in mind that he will come to your home for an extra, but reasonable fee 👍"
The company currently offers automotive glass repair and replacement household glass replacement automotive mirrors and household mirrors.
The property is currently up for sale located at 711 East Mound Street in Circleville, when it sells the company will move on. It's listed as a commercial property and went up for sale at the end of February.