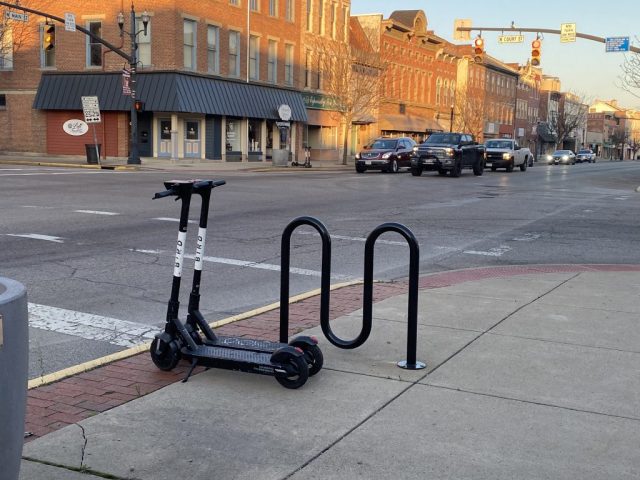 CIRCLEVILLE – Local Bird company operator has been working this week with Pumpkin show and the City of Circleville to aim their new transportation to help not hurt next week's Show.
According to JC Stones Landscaping, the local operator of the Bird scooters will be removing all scooters from inside the Pumpkin show framework and placing them in parking locations to help people get from parking spots to the show.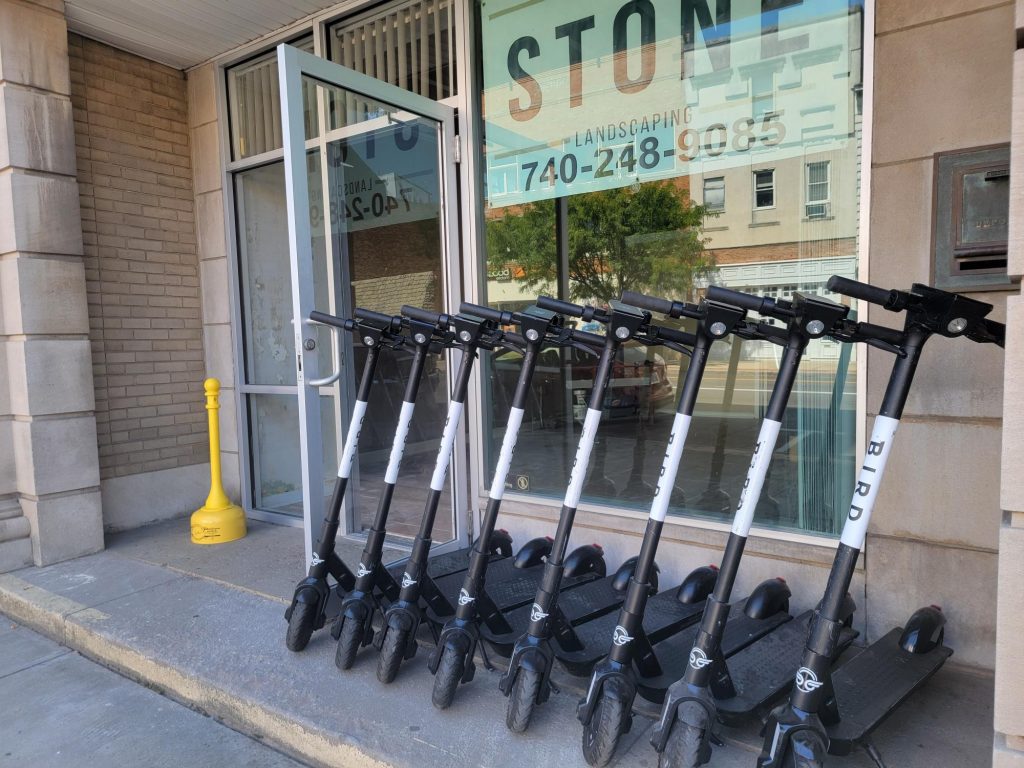 "The geofencing is being changed so they won't operate inside Pumpkin show so we don't have any issues with the scooters in Pumpkin show or have them in the way. We will also have staffing watching the scooters and keeping them off roadways and sidewalks so they don't become an issue. So many people walk all day at the Pumpkin show than have to walk to where they parked their cars, we are aiming to help move people so they can have a more enjoyable experience at the Pumpkin show and less walking. If you haven't used a Bird scooter yet download the app and create an account so you can take advantage of the new situation so you don't have to walk as far, our scooters are easy to operate and are low cost from your parking spot to Pumpkin show."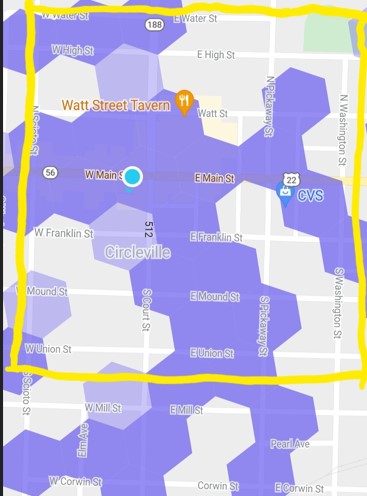 JC stones also said that they have had issues with someone in town tipping over the scooters and damaging them recently.
"We have had someone in town tipping over scooters and damaging equipment, we are now working with police and have a few videos identifying the person who is responsible. If you have any issues with the scooters please contact us locally or through the app and we will quickly deal with those issues."