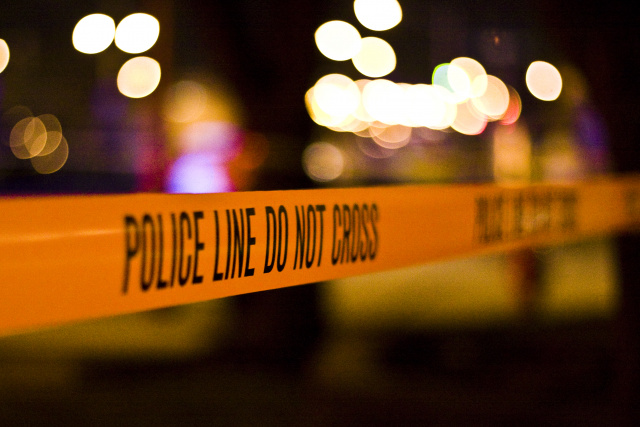 LITHOPOLIS – The Chief of Police in Lithopolis says that mental health has surged in the county and no community is immune to it following a murder/suicide that took two young kids and a woman in the village just before Christmas.
"Thursday's murder/suicide on Westview Terrace was a harsh reminder that no community, regardless of the size, is immune from such tragedies. It may be beyond comprehension why someone would choose to commit such unspeakable acts. The nation has seen a surge in mental health crisis cases over the last few years and there don't seem to any easy answers in reducing these cases. Our department has responded to several calls this year regarding individuals having thoughts or making threats or attempts of suicide. I want to remind anyone who may be struggling with mental health issues that help is out there. Please don't hesitate to ask for it, said Chief Jay Barton in a statement.
On Thursday the local police department found four people dead from gunshot wounds in a Murder/Suicide where 29-year-old Kiara Anderson and 30-year-old Joseph Anderson, as well as their two kids, 5-year-old Joseph Anderson Jr. and 2-year-old Jeffery Anderson, were found shot to death. Fairfield Sheriff says that they are investigating the situation as a mother and kids were intentionally killed and Joseph is believed to have committed suicide after.
"We are all in this together," said the Chief, "Lithopolis is a strong, proud community that the members of the police department are privileged to serve. Look out for each other."
"If you know someone who is struggling, reach out your hand. If you are struggling, take someone else's hand. It may sound cliched, but we are all in this together."