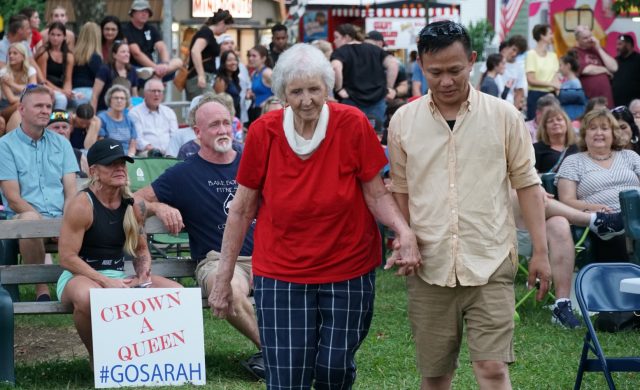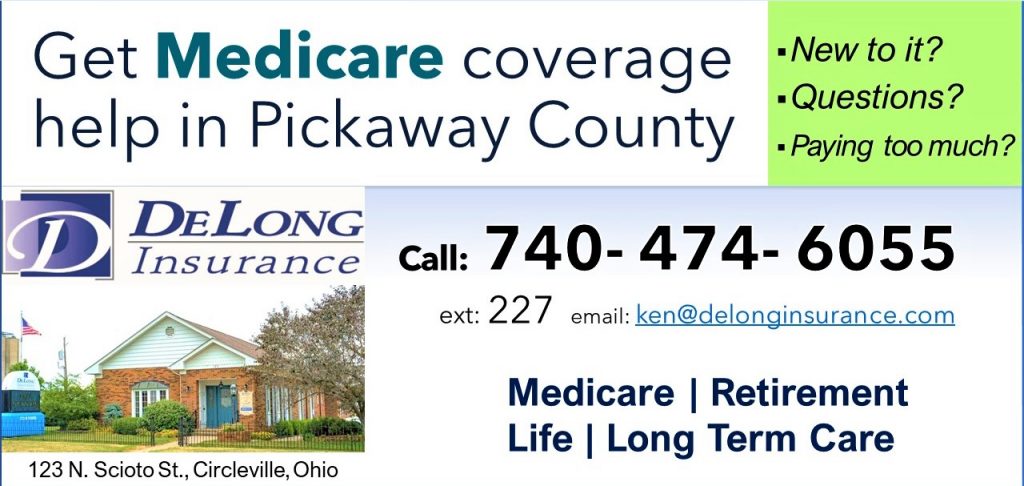 Pickaway County – The 2023 Ashville Women's Club Distinguished Woman of the Year is a well-known member of the Ashville community.
Born in 1940 to Arlie and Ruth Hartley, Arlene has been a resident for 83 years. She was married to Chester Fortner for an awe-inspiring 60 years. Arlene and Chet raised their son, Charlie, in Ashville. A 1958 graduate of Ashville High School.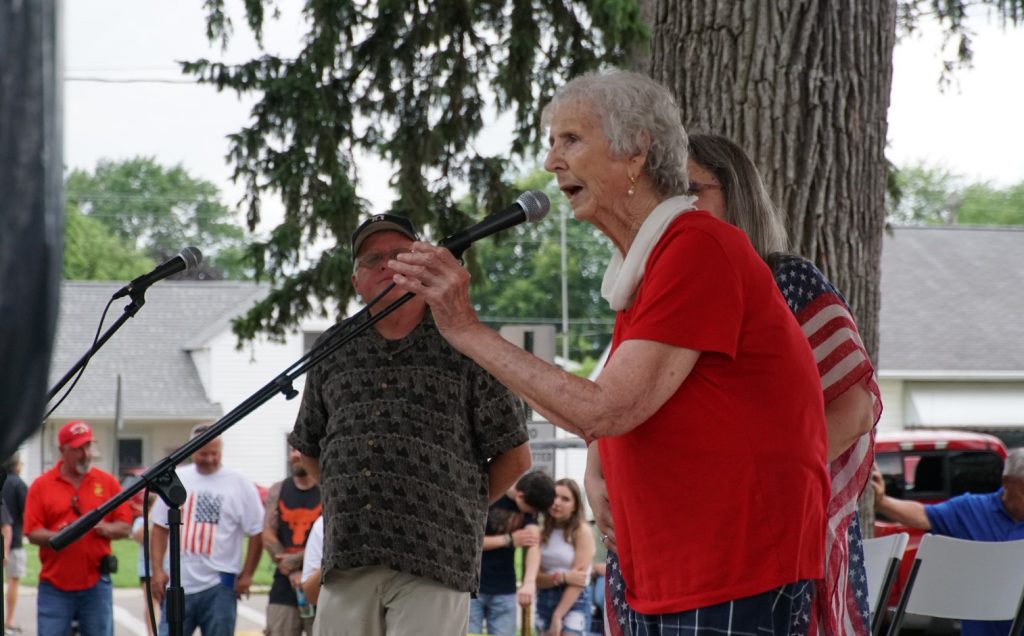 Arlene was an award-winning athlete. She was named the top broad jumper in Pickaway County for 4 years running. She also enjoyed playing church softball with friends like Deb Hollenback. In 1972 Arlene became a volunteer fire-fighter for Harrison Township. While on Harrison Township fire she studied and received her certification as an Advanced EMT-A. In 1988, Arlene along with Rick Little were hired as the first full-time firefighters for HTFD. Arlene was the first female lieutenant. She continued to work for Harrison Township Fire until her retirement in 2001. She worked as an EMT part-time for Pickaway Plains for 12 years. Arlene also drove bus for Teays Valley for 16 years.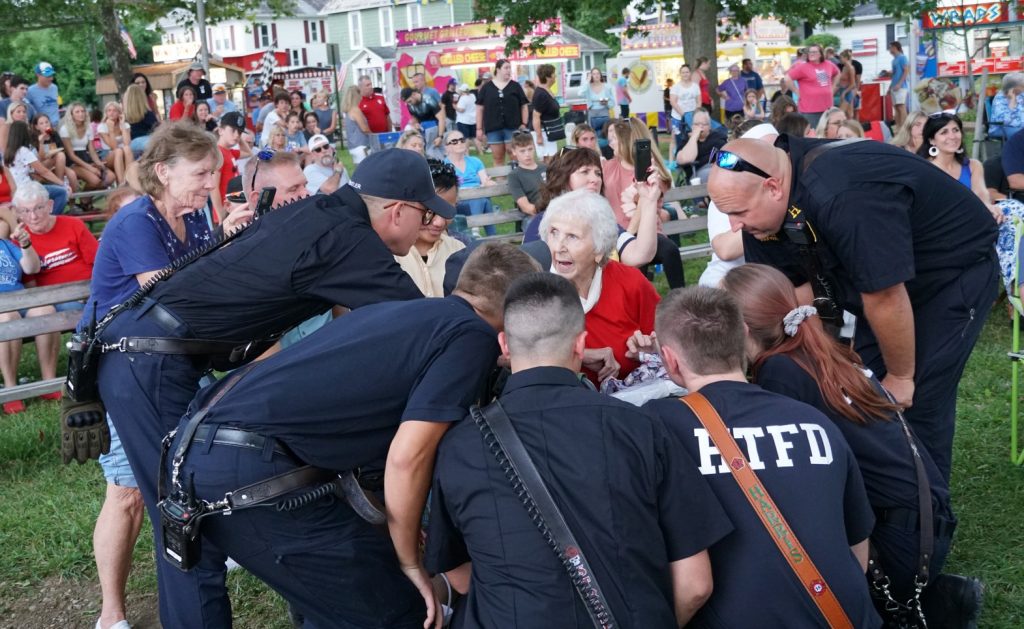 A caring member of the Ashville community, Arlene has volunteered at the Ashville Museum, educated children in fire safety, and continues to volunteer at the food pantry and help at the water department with billing. Arlene is a member of the South Bloomfield United Methodist Church. She enjoys spending time with her family and friends. She loves reminiscing about her experiences on the fire department and growing up in Ashville. Arlene has spent her life helping others in the Ashville area and Pickaway County.
The Ashville Women's Club is honored to present the 2023 Distinguished Woman of the Year award to Arlene Hartley Fortner.