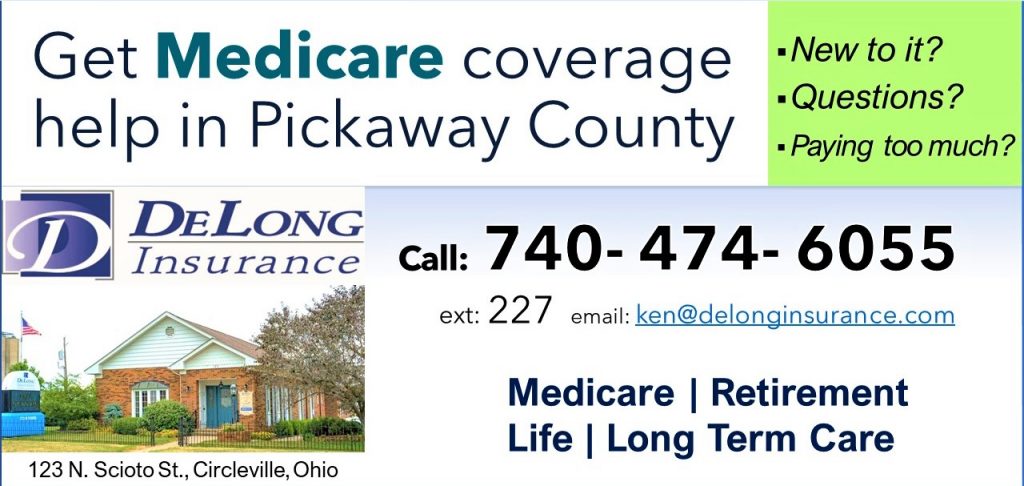 LANCASTER, OH – Shawn Hoadley of Lockbourne received a welcome surprise after winning a $20,000 prize playing the Ohio Lottery's $10 scratch-off, $1,000,000 Payout.
 
Shawn purchased his winning ticket at Sunoco, located at 182 East 6th Street in Lancaster. He will receive approximately $14,400 after federal and state tax withholdings. Shawn beat odds of 1 in 666,667 to win.
 
As of June 30, there are three prizes of $20,000 remaining in $1,000,000 Payout, as well as other great prizes.

The Ohio Lottery has contributed more than $30 billion to education since 1974.