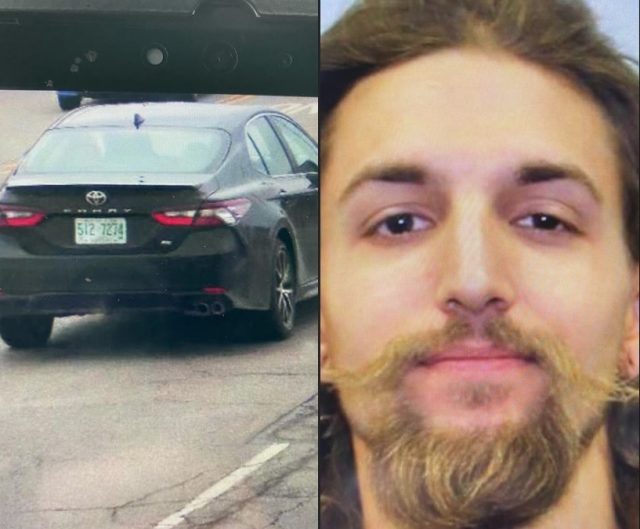 Licking County – Sheriff's department reported that one person is in custody after two people were shot today
According to Sheriff Randy Throp around 5 pm Deputies and Detectives are on the scene of a shooting in the 7500 block of White Chapel Rd. Two victims have been transported to area hospitals with non-life-threatening injuries.
Suspect Devon M Jones, from Mt Vernon Ohio, has just been taken into custody on Owl Creek Church Rd in Knox County as the result of a felony stop on the suspect vehicle. Suspect Jones was taken into custody without incident.