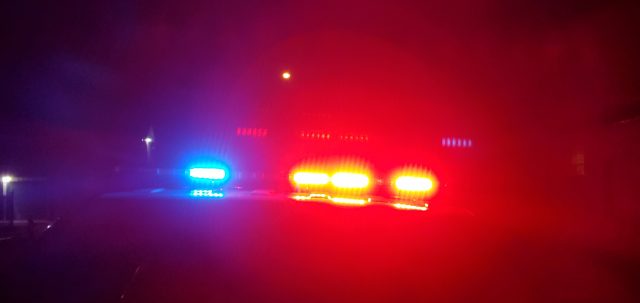 Licking County Sheriffs Office reports At 10:07 AM this morning Sheriffs Deputies and Emergency Medical Personnel responded to the 4700 block of Johnstown Utica Rd where a child had been struck by a vehicle.
12 year old David Craft who was conscious and speaking at the time has been flown from the scene by medical helicopter to Nationwide Children's Hospital in Columbus Ohio.
The driver of the vehicle involved, 34 year old Sara Maul of Utica Ohio remained on the scene. The Licking County Sheriffs Office Crash Reconstruction Team has been deployed to conduct the investigation.
Further updates will be provided when information becomes available.