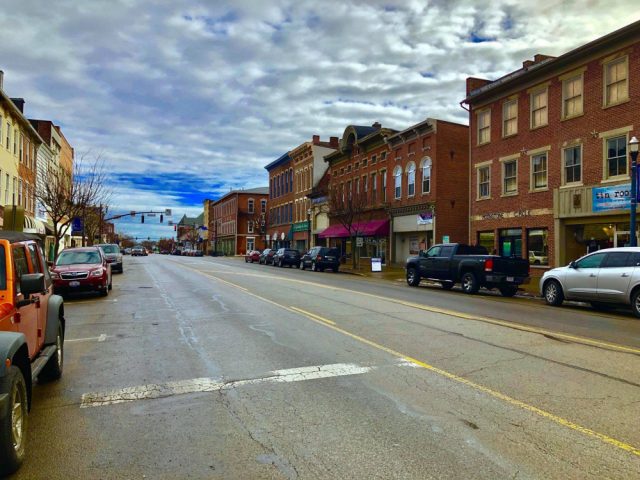 CIRCLEVILLE – A downtown business is closing and the owners are retiring after what they call the Covid-19 experience.


Local Health Food Cupboard located at 214 1/2 West Main Street in Circleville Ohio says they are shutting down and closing its doors forever after operating for more than 14 years.


The owners Ruth and Ivan says that over the last year they had pondered retiring several times, when the covid-19 situation happened they decided to take that one final step to close.
"When we took over the Health food cupboard 14 years ago we never imagine how many of you would become friends but we are so thankful to have met and been able to serve your needs. Thank you for making the experience of owning our own business so wonderful," said the store on social media.
The store said that they will be open Thursday, Friday and Saturday 10 to 1 pm for call in orders only until their final day July 3rd.