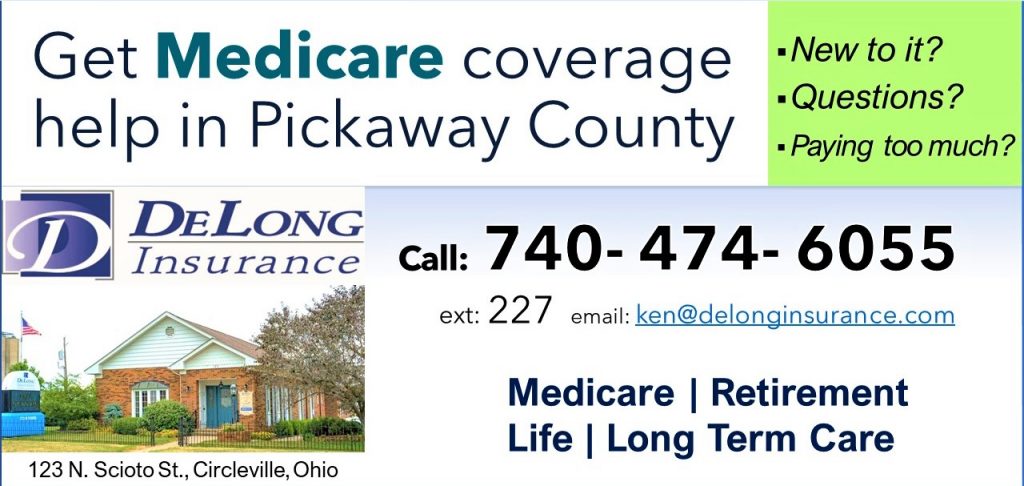 Licking County – A fire truck may have saved more people from being injured after a secondary crash occurred while they were on scene.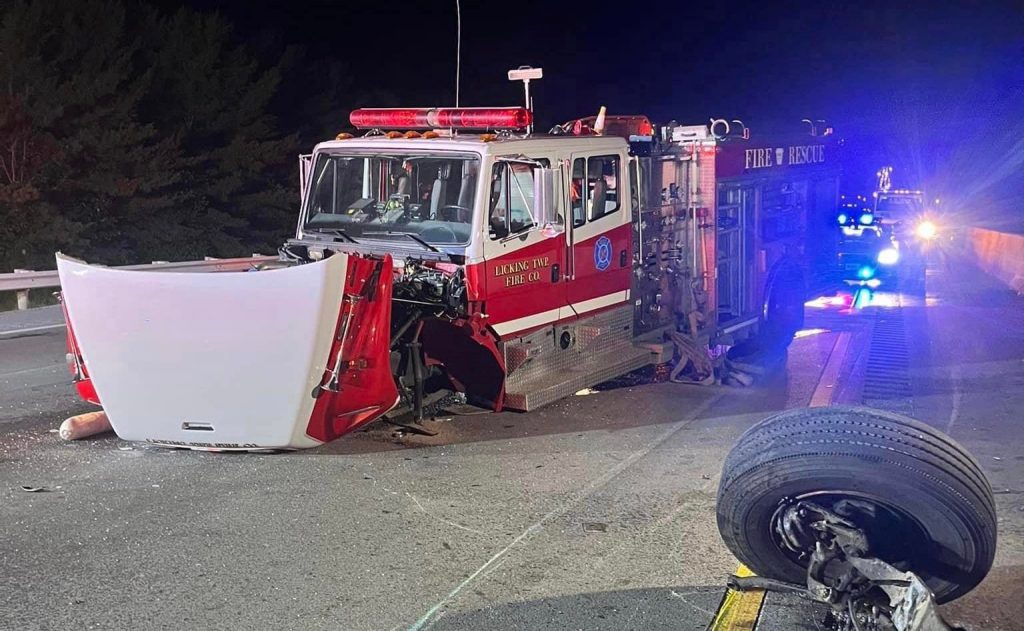 According to Licking County reports around 1:30 am on Saturday morning the Licking Township fire department responded to a motor vehicle crash on Interstate 70 on the 137-mile marker in the eastbound lane. The people in the crash were not injured, while the crash was being cleaned up the fire department placed rescue truck 601 in the roadway with lights on to make other drivers aware of the incident and to slow or stop.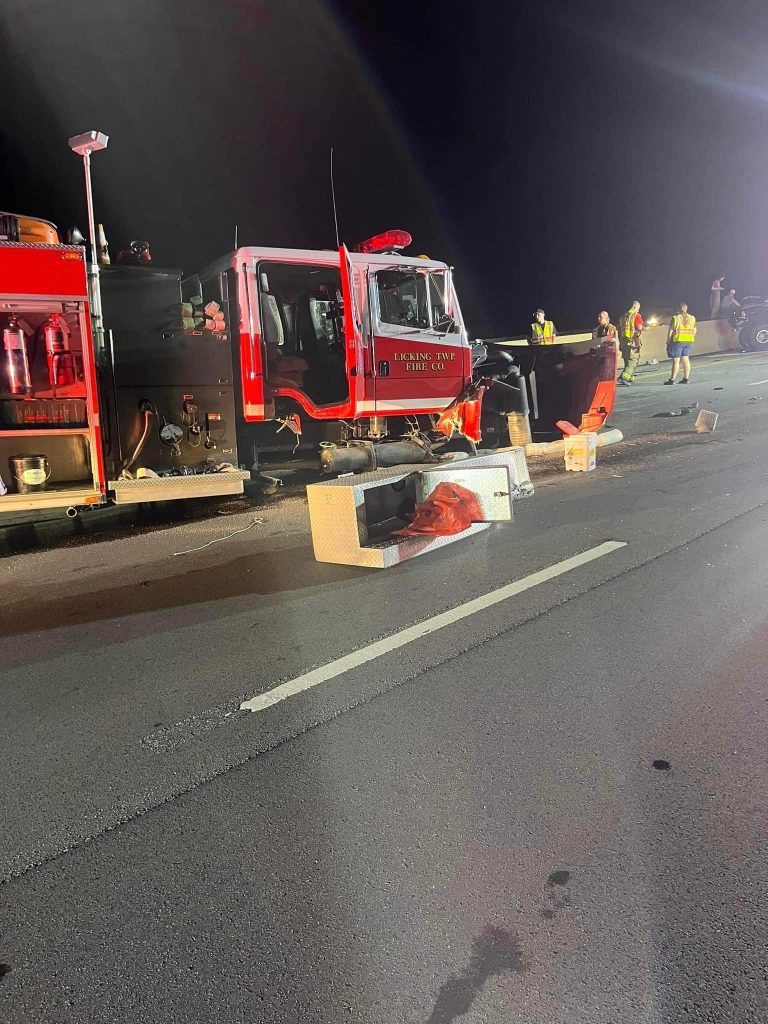 At 2:10 am the fire department reported that a secondary crash involving a vehicle crashed into the parked rescue truck causing damage to the car and totaling the rescue, but no other emergency personnel were injured.
In Ohio, you must yield to emergency trucks while using lights and sirens to move over when possible.