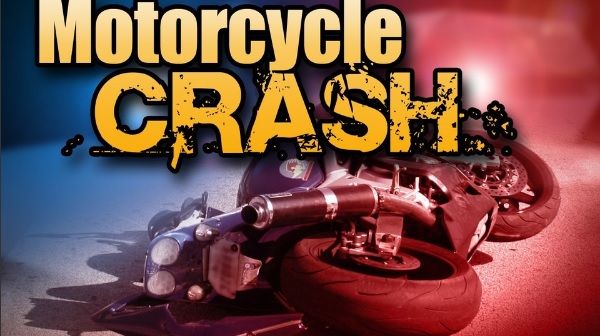 Ross County – Two people have been reported hurt and ejected from a motorcycle in a crash
According to early reports the crash occurred in the area of 14568 US-50 in Ross County. Bystanders reported that two people were thrown from a motorcycle, and one of those people are unconscious.
A medical Helicopter has been requested but not dispatched at this time, several departments have been dispatched to the scene, please avoid the area.
Update – Helicopter was declined and one person was transferred to Adena with injuries