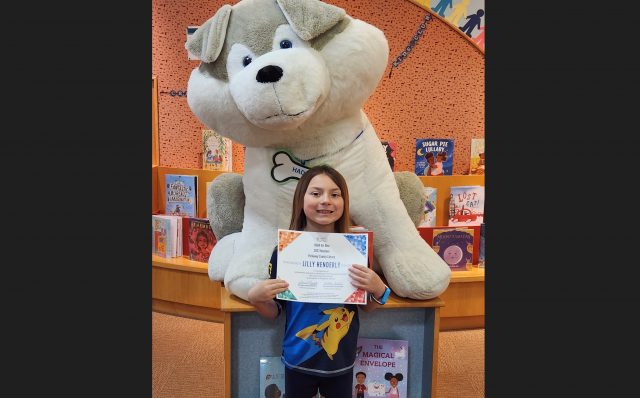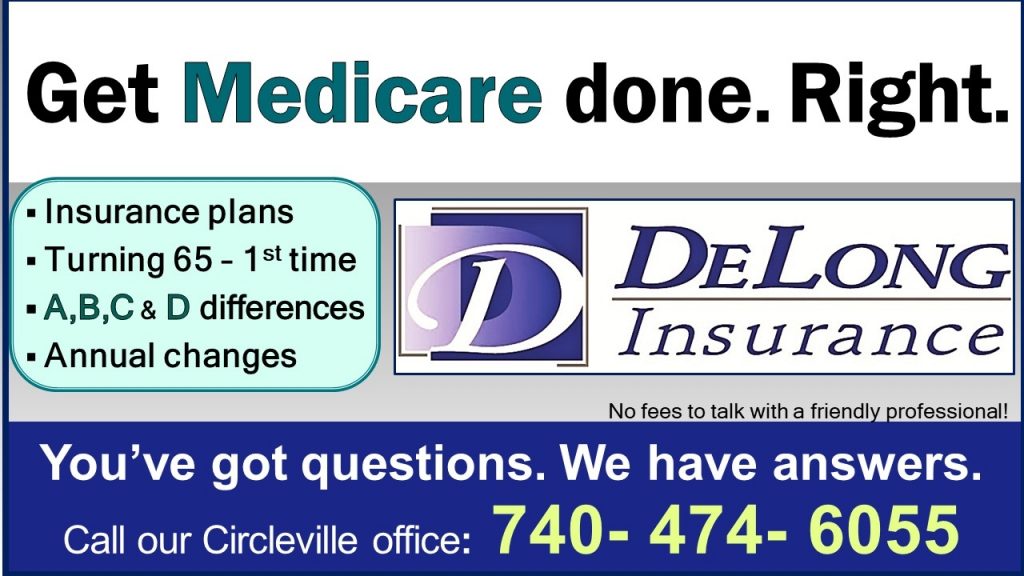 The Pickaway County Library nominated Brayden Gygi and Lilly Henderly for the Read On! Ohio Award for Children & Teens, sponsored by the Ohio Educational Library Media Association. The award recognizes K-12 students who are enthusiastic readers and who enjoy being in the library and using its many services.  
Lilly Henderly is the 8-year-old daughter of Christopher Henderly of Circleville and Heather Morris of Lancaster. Lilly was chosen as a regional winner by OELMA, and she is now a third grader at St. Mary's Elementary in Lancaster. Lilly is a very independent person who requires no push to read. While her father would read to her every night when she was "younger," she decided she could read on her own when she was about 5. Now she reads independently for fun and to learn about her interests. She loves Pokeman books, all things Pikachu and checks out books to improve her Pokeman video game skills.
Lilly visits her school library every week and frequently asks to visit the Pickaway County Library which she does at least a few times a month. After her library visits, Lilly is always excited to share the books that she checked out with her parents. Lilly also enjoys the crafts and activities at the library.
Brayden Gygi is the 13-year-old son of Jacob & Brooke Gygi of Circleville. Rather than needing to encourage Brayden to read, the Gygi family must make sure he puts his books down – especially at night when he should be sleeping. Brayden enjoys reading a broad range of materials from graphic novels to a wide variety of fiction and non-fiction. He reads to his young nieces and nephews and makes book recommendations to a young neighbor.
One of Brayden's favorite things to do is visit libraries. He begs to come to the Pickaway County Library and always leaves with a large stack of books as high as his arms will carry. He logged 100 hours of reading during the 2022 Summer Reading Program, 10 times the hourly goal. When his family is traveling, Brayden also loves to explore new libraries, book fairs and bookstores. Books bring a joyful smile to Brayden's face and his enthusiasm is contagious.
The Ohio Educational Library Media Association is dedicated to professional development, student literacy and achievement, and technological excellence. The Read On! Ohio award is judged on the nominees' enthusiasm for reading and sharing books with others, reading books for a variety of purposes on a voluntary basis and frequent use of the school and/or public library. This is the second year public library workers have been eligible to nominate individuals.