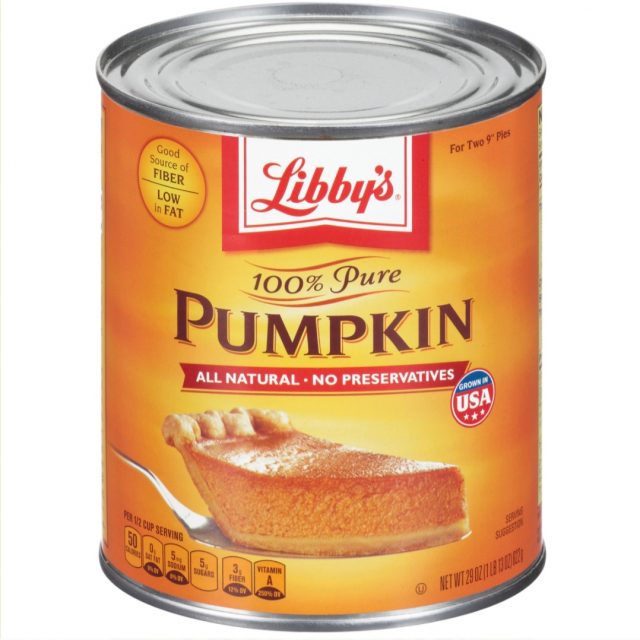 Photo Credit: LIBBY'S®
Libby's has announced that it will change its iconic pumpkin pie recipe after 75 years.
The new recipe simply named "New-Fashioned Pumpkin Pie" isn't much different from the original recipe, but will now call for a few extra cloves, a bit less sugar and something new, condensed milk. This new recipe is creamier and spicier than the original.
This may very well become your new favorite pumpkin pie recipe, but if you want to keep your long time tradition with the original recipe, fear not, the old recipe will still be on the can alongside the new recipe.