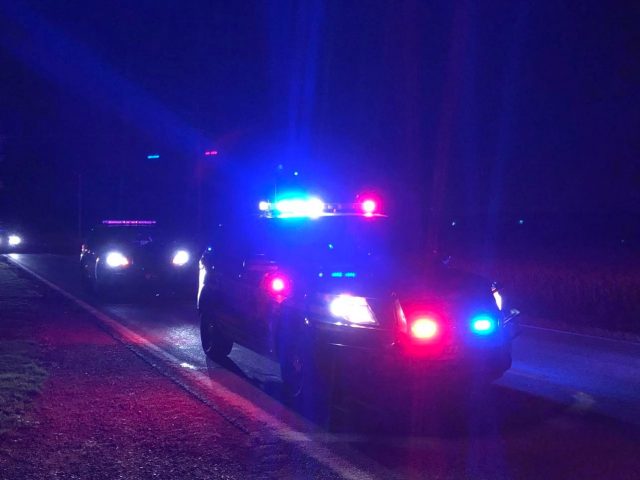 Circleville Township – A Levy the Circleville Township Board of Trustees placed on the May 3 ballot for a "dedicated deputy" working through the Pickaway County Sheriff's Office has Failed.
 This was the second attempt to approve this levy as a response to growing safety concerns of residents in the township raised within the past four years.
This Levy would have added an additional $100/$100,000 to the property tax
With all 3 precincts reporting 254 are against the levy with 217 for the levy, most likely this will fail with only absentee ballots left, but it will take a few weeks for the Pickaway Election office to verify 100%.