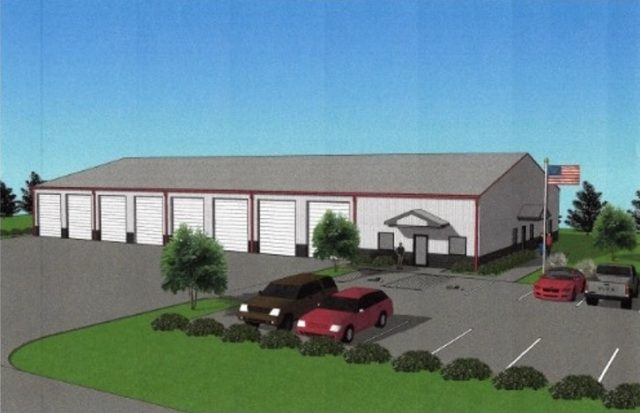 WILLIAMSPORT – Southwest Pickaway Fire will stop paying rent soon on a firehouse they have been occupying for over 40 years.
A levy of 1.8 Million will be directly aimed at a firehouse to be built on S Cedar Street and Mill Street (SR-22) across the street from Underdogs. The bond most likely will pass with 2 out of 2 precincts reporting for the bond issue at 231 and against 146, it will take two weeks for the official results to be certified.
Chief Roger Peart said that in 1982 he was sworn in inside the aging building that he now manages, and they were talking about a new station then.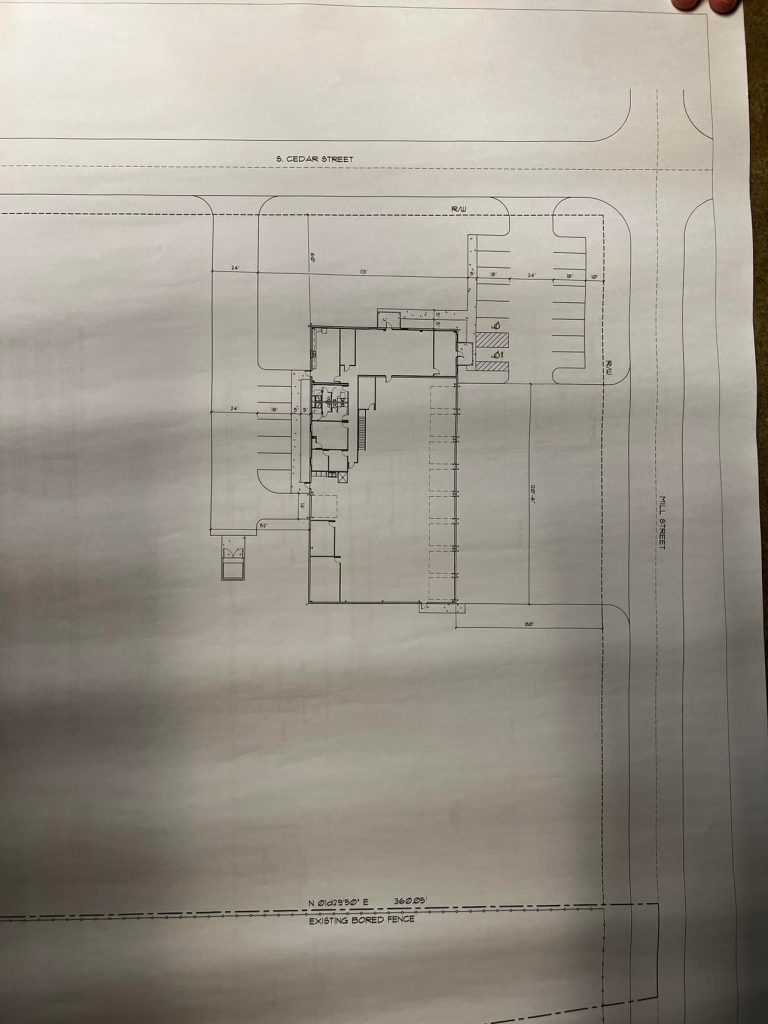 "This is a long time waiting," said the Chief, "we did a lot of talking on why we needed this, and we really needed this. We talked to everyone and gave them as much info as we could to get this to pass, it was that important to us and the people we serve."
The Chief said that they will start working on the building as the materials come in. "We were told if we ordered it today, it may be longer than 6 months before it arrived."
"A huge thank you for supporting us in this levy, this is huge for us, all discussion was aimed at getting this building to push this fire department into the future."
The fire department has a total coverage area of 94 miles. This area includes the Village of Williamsport, all of Deercreek and Wayne Townships, half of Jackson Township and Portions of Monroe and Muhlenberg Townships. This includes the Westfall School campus: SPFD also has in its coverage area: Four State Highways that equates to over 40 miles of moderate to heavily used roadways. Approximately 3,000 homes, half of which are located in or near the village of Williamsport. Over 35 miles of waterway flow through our District, including Darby Creek, Deer Creek, and the Scioto River. The Deer Creek Reservoir is also within the mutual aid coverage area of the SPFD.