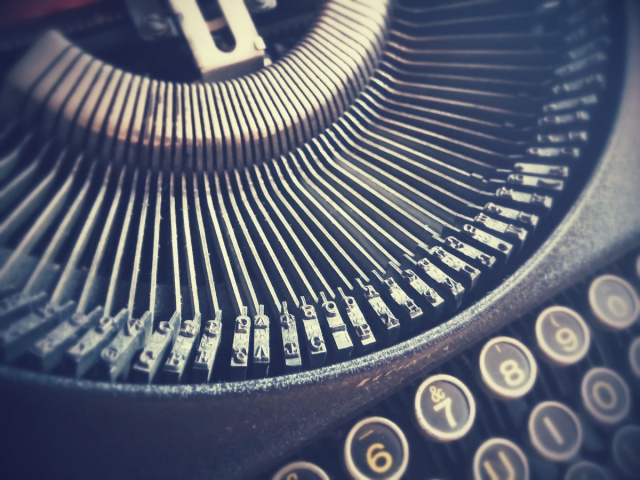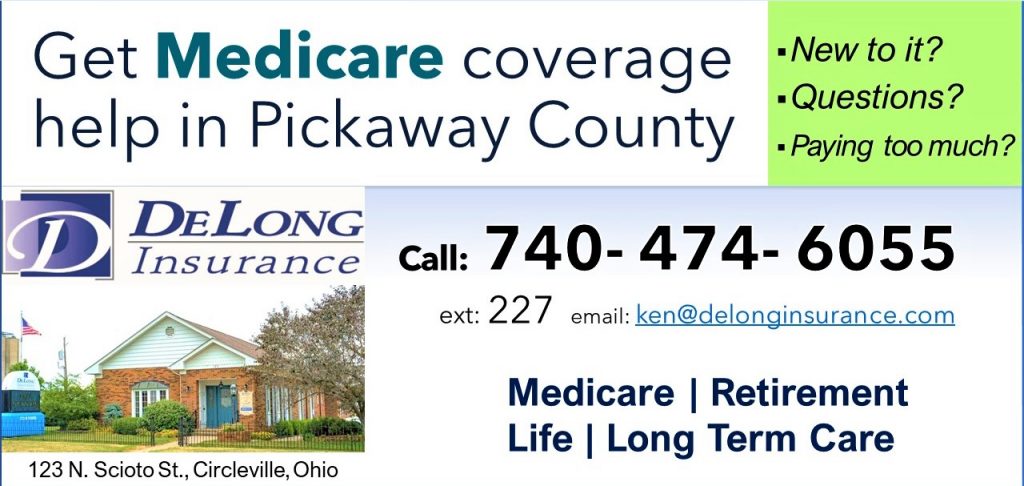 Pickaway – To the Editor, The Ohio Constitution is the most important foundational document and law in our great State. In order to protect and defend our Ohio Constitution from outside special interest groups, we Republicans stand together in unanimous support of State Issue 1!
An Issue One YES vote on or before August 8th will strengthen Ohio by elevating the necessary voting threshold to formally amend the Ohio Constitution. Ohio citizens should require more than a simple majority vote of 50% (plus 1) to amend our State Constitution. A YES vote on Issue 1 will do just that and raise the bar by elevating the standard from a mere 50% (plus 1) vote to a 60% voting standard. This elevated standard will add protection and stability to the Ohio Constitution and defend our highest State law from being hijacked by radical left-wing out-of-state interests. In their wisdom, America's Founding Fathers and Framers of the U.S. Constitution required a 66% proposal threshold and a 75% State ratification threshold to formally amend our U. S. Constitution. (See Article Five of the US Constitution). Our U.S. Constitution has been amended just 17 times since 1791! The Ohio Constitution has been amended 170 times to date with most of those amendments coming after 1912.
Please do not be fooled by the other side and their propaganda ads which falsely proclaim that Issue 1 will end more majority rule and pose a threat to the "One Person One Vote" principle in Ohio. Issue 1 will necessarily raise the bar to amend our Ohio Constitution and ensure that well-vetted good ideas and amendment proposals will be easier to pass. Issue 1 will make it more difficult for radical left-wing groups and their bad ideas to hijack our State Constitution and enshrine that detrimental policy into our State Constitution by formal amendment! Please join the Pickaway County and Ohio Republican Party, Ohio Chamber of Commerce, Ohio Right to Life, Ohio Farm Bureau, Buckeye Firearms Association, Ohio Restaurant Association, National Federation of Independent Businesses, and the Ohio House and Senate Leadership and Vote YES on State Issue One!
Respectfully, Mike Whitten, Chairman Pickaway County Republican Party Circleville, Ohio