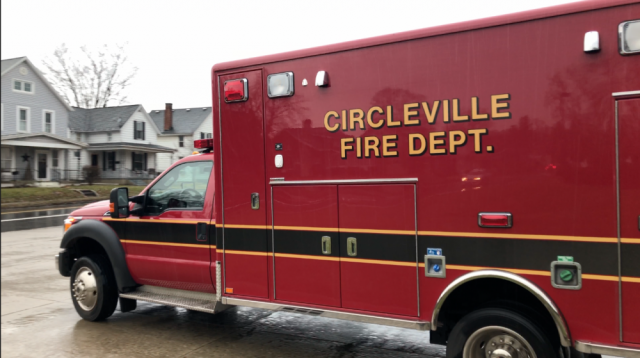 CIRCLEVILLE – From time to time we publish relevant "Letters to the editors" on our platform as voices to concerns in topics related to popular topics. These are unedited.
To whom it may concern,
I would like to bring to your attention an issue with the City of Circleville fire department, as many are aware currently our fire department is housed in one fire station, however many may be unaware that the towns fire and medic crew is down to a 4 person for the entire city of Circleville, which has a population of 14,000 people. Previously the town ran 5-6 person crews. At the current state the residents of Circleville are at a great risk with the limited emergency medical and fire resources, our Circleville fire crew are unable to respond to a fire alone and must wait for additional support from neighboring areas, the men and women of Circleville and The Circleville fire department are at great risk with lack of sufficient support and timely response.
These current and previous changes are happening with what seems like very minimal oversight or even the knowledge of the residents of Circleville. The city council feels there are budgeting constraints which have prompted these cuts; however these restraints are not being adequately explained. The city of Circleville is a thriving city yet despite the area growth and what one would assume is increased tax revenue, the budget seems to dwindle. The city auditor position is an elected position however it appears there is lack of oversight fiscally, and a potential need for more transparency for the current residents. It appears that the current residents have not been informed, and deserve to know that the current budget for Circleville does not allow for appropriate safety of its residents.
I urge you to further investigate this matter, and encourage the residents of Circleville to make their voices heard at the August 6th city council meeting.
Thank you!