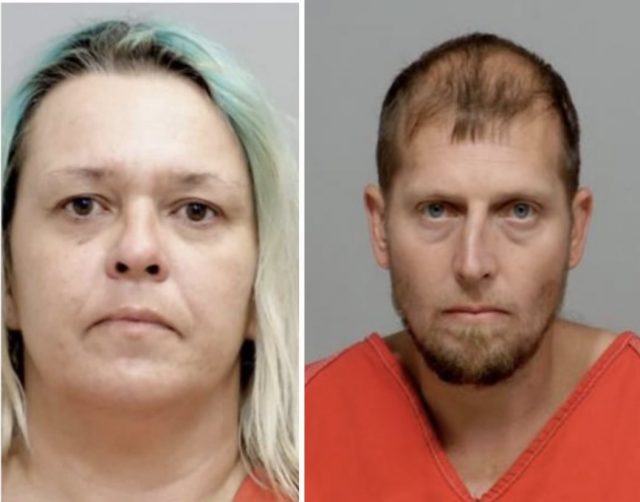 Circleville – Circleville Police arrested a woman tonight who has had several run-ins with police recently.
In June Circleville Police department performed a search warrant on room 312 in the Rodeway inn located at 23897 US-23 in Circleville. The search was performed according to the police due to several overdoses in the city over the last 24 hours including a 16-year-old boy, investigation led them to this hotel room.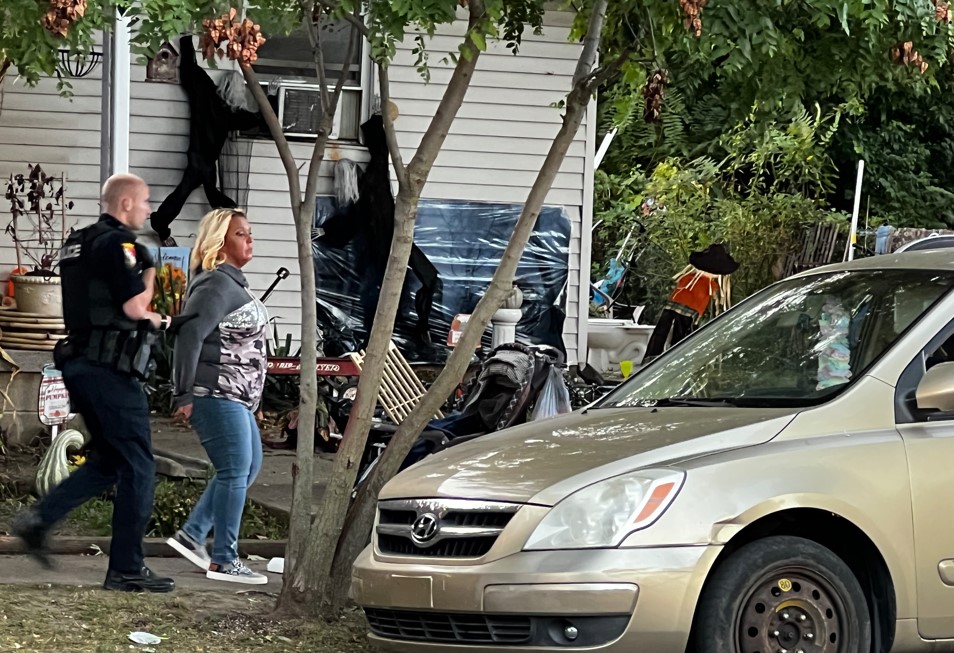 Police on the scene removed two large bags of drugs/drug paraphernalia from the room after arresting two women in the initial search. Elisa (Lisa) Leasure, 48 was arrested along with Donna Colburn, 45 were arrested and charged with felony trafficking charges along with felony drug possession. Since then both have bonded out.

On Thursday 9/29/22 Circleville Police were on patrol when they noticed a Felony Warrant individual in the passenger seat of a van in the area of Scioto Street in Circleville, the officer did a U-turn and attempted to stop the vehicle. The vehicle stopped and the man in the passenger seat fled. Several officers responded to a foot chase. During that chase, the individual dropped a large baggie of drugs from his pocket.
The driver, 49-year-old Elisa Leasure was charged with trafficking in drugs and possession of drugs. The man caught later Robert Davis, 37 was charged with possession of drugs (2), Failure to appear, Probation violation, trafficking in drugs and tampering with evidence.