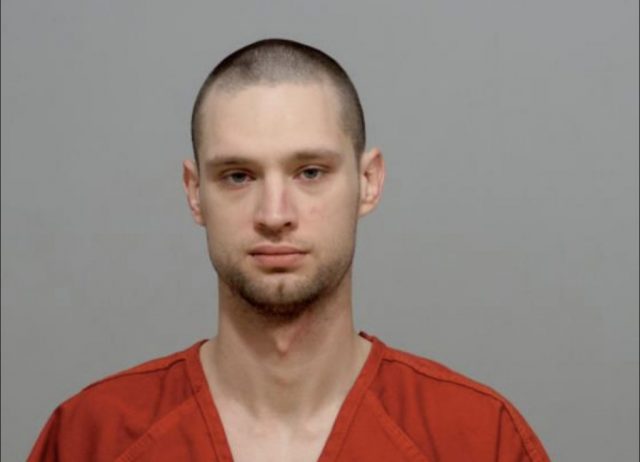 Henry Laux, 28 years old, waived his right to a jury trial and was found not guilty by reason of insanity of attempted murder.

Laux was originally charged with two counts of attempted murder, 2 counts of felonious assault, and two counts of aggravated robbery following an attack on his mother and father in their home in Circleville, Ohio. In the early hours of January 20, 2022, Laux entered his parents' home and attacked them both with a kitchen knife. When officers entered the scene Laux was still stabbing one of his parents and had to be restrained by an officer.

Laux was evaluated to determine if he was competent to stand trial and it was found that he was not competent. At that point Laux was sent to Twin Valley Behavioral Health for treatment and on January 17, 2023, Twin Valley doctors reported that Laux had been restored to competency. Laux then entered a plea of not guilty by reason of insanity.

A second report was entered on the record from Dr. Jaime C. Adkins, Psy.D., ABPP of Netcare Forensic Center. Dr. Adkins found that Laux was experiencing symptoms of a severe mental disease at the time of the offense charged and did not have knowledge of the wrongfulness of his actions at the time of the offense.

Based on that report, Judge P. Randall Knece accepted the plea of not guilty by reason of insanity and committed Laux to a state mental institution for up to 16 ½ years. Per Ohio law, Laux will be reevaluated periodically to determine his mental condition. After the court-ordered term is completed
the state will reevaluate Laux and may release him or recommit him for further treatment on a civil basis.