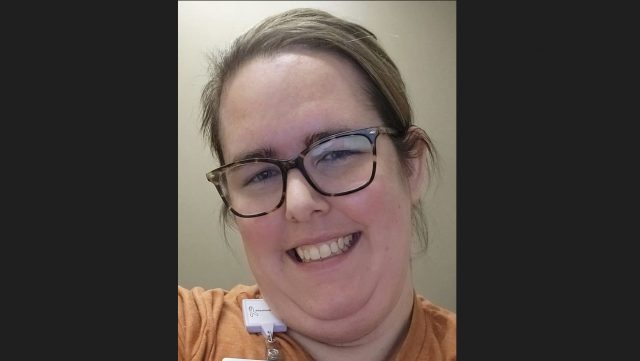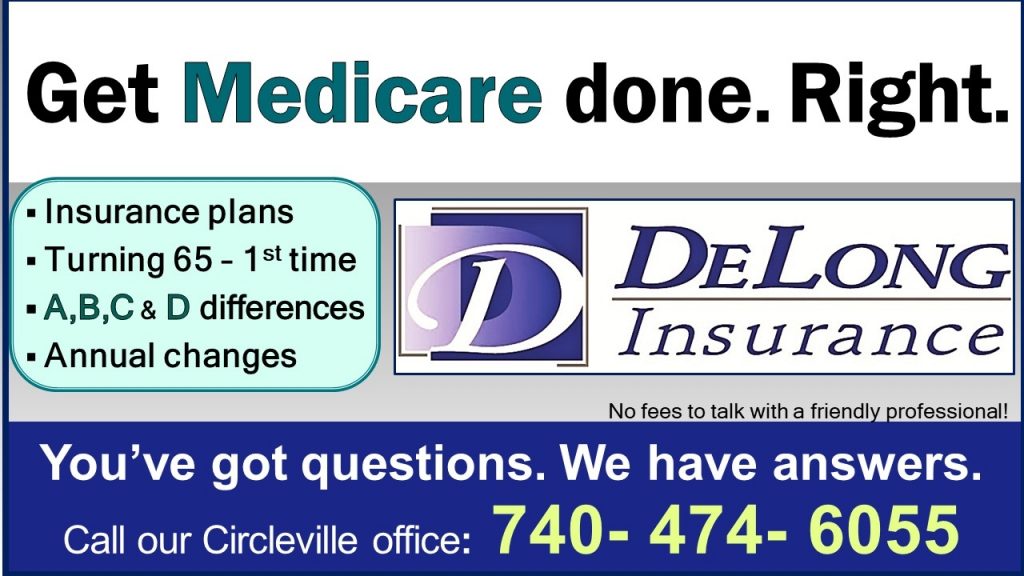 Lauren Nicole (Alley) Haubeil, 37, of Columbus, OH passed away Friday, November 17, 2023 at OSU Hospital. Lauren was born August 5, 1986 in Lancaster, OH. She was a 2004 graduate of Teays Valley High School and a hospice nurse with ProMedica, what she called her "dream job." She had a heart of gold for others. Lauren was loved by all who knew her and even through tough times in her life, she always had a positive attitude and a smile on her face.
She is preceded in death by her grandfather James L. Crookham and her grandmother Martha E. Wellman.
Lauren is survived and will be deeply missed by the love of her life, her 9-year-old son, James Jeffrey Haubeil III; parents Doug and Kim Alley; brother James Douglas (J.D.) Alley; grandmother Sylvia Crookham; aunt Kathy Holbein; father of her son Jeff Haubeil; and numerous other family members.
The family will receive friends on Wednesday, November 22nd from 10:00 a.m. until the time of Service at 12:00 p.m. at the Oliver-Cheek Funeral Home, 420 W. Main Street, Ashville with Pastor Steve Palmer officiating. Interment will follow at Reber Hill Cemetery. The family requests, in lieu of flowers, memorial contributions may be made to Oliver-Cheek Funeral Home. Online condolences at olivercheekfuneralhome.com