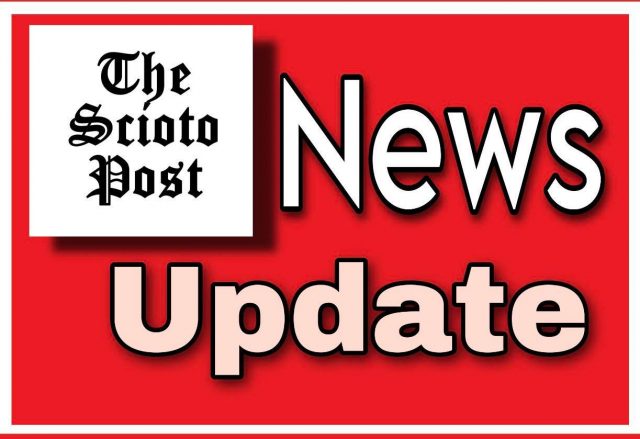 Dayton – A man is dead after opening fire at the Beavercreek Walmart just outside of Dayton.

Some witnesses on social media claim the shooter came into the store and fired over a dozen shots.

According to Beavercreek Police, they are on scene of a shooting that occurred at the Walmart in Beavercreek this evening. The building has been cleared and secured. Four people were injured and taken to local hospitals, their condition at this time is unknown.

The suspect has been reported to have received a self-inflicted gunshot wound and died at the scene. No shots were fired by responding police officers.

Police say there is no active threat at this time. Beavercreek Police are investigating and will release additional information once available.