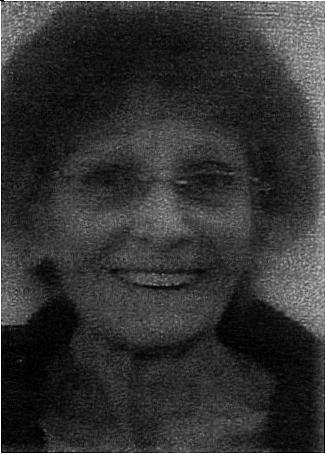 Laurelville OH- Sherry Ann Louise Tomak, 72, of Laurelville passed away on December 13, 2020.  She was born on January 15, 1948 in Columbus to William and Ruth (Trotter) Cline.   
In addition to her parents she was preceded in death by her husband Robert Tomak   and a son Mike Darling.  Sherry is survived by her children Chris (Chrissy) Darling, Tracy (Floyd) Pettet and Kathy (Tom) Perkey, grandchildren Tiffany, Tonya, Nathan, Ashley, Kasy, Korbin, Keaton, Megan, Austin, Shawn, Kiara and Autumn,  great grandchildren Melody, Connor, Natalie, Amelia, Madeline, Veronica, Virginia, Vanessa, Cecelia, Payeton, Kane, Leilani, Cora and Isla and by siblings Kay, Gary, Joe, Karen and Caroline. 
Funeral services will be held on Friday, December 18, 2020 at 4:00 p.m. at Wellman Funeral Home, Laurelville.  Friends may call at the funeral home in Laurelville on Friday from noon until the time of service at 4.  Cremation will follow.  Online condolences can be made to www.wellmanfuneralhomes.com.