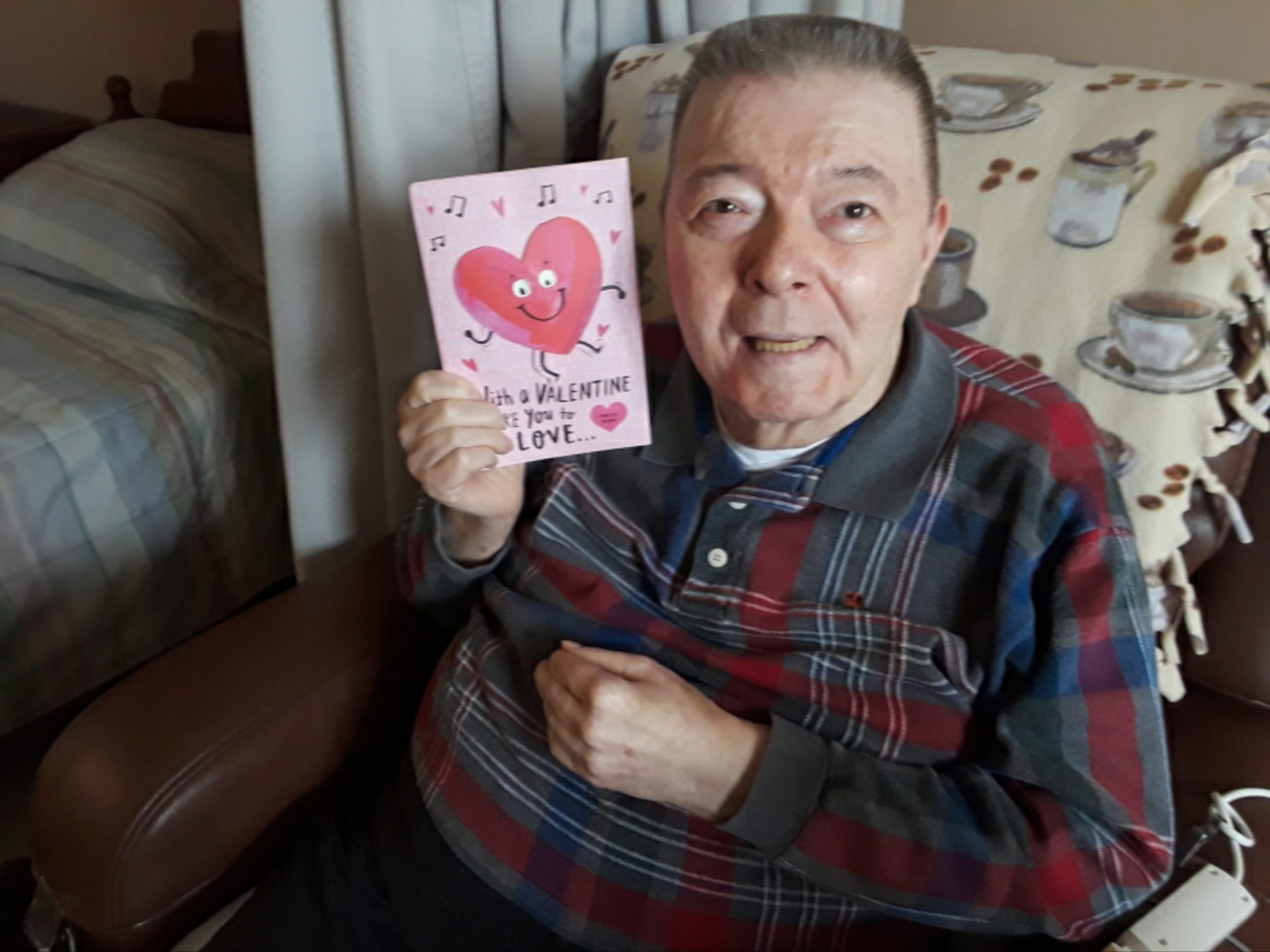 STOVER, Ezra (Eddie) L. 78, passed after suffering from the Covid-19 at Ohio Health Berger Hospital on December 17, 2020.  Ed was born to his parents Ernest and Ruby Blake Stover on April 16, 1942, in Pt. Pleasant, WV.  Ed lived the majority of his life in Pickaway County and enjoyed growing up on the farm and farming with his father during his early adult life.  He treasured his days on the farm with Dad.  Ed was a graduate of Duvall Elementary and attended Ashville Harrison HS. 
Ed is preceded in death by his parents, sister Janet Stover Roese, nephews Michael Mulloy and Dustin Roese. Ed is survived by his sister Sandy (Denny) Stover Mulloy, brother-in-law David Roese, nephews Shane (Teri) Roese and Brendan (Laurel) Mulloy, great niece Sydnee (Phillip) Roese Lunt, great nephews Mason (Andrea) Roese, Isaac and Holden Roese. Ed is also survived by many loving cousins and friends.
He spent his last several years at Logan Elm Healthcare Center in Circleville. Many thanks to the staff at Logan Elm who contributed to his well-being; everyone in that facility does more than their designated jobs — they are all caregivers of our loved ones.
Also, we thank the staff at Ohio Health Berger Hospital for their dedicated and loving care of 'our' Ed and all patients.
In lieu of flowers, donations in Ed's memory can be made to the Building Fund-Ashville Food Pantry, 94 Long Street, Ashville, OH  43103 or Activity Dept.- Logan Elm HC, 370 Tarlton Road, Circleville, OH 43113
Friends may call on Sunday, December 20th from 2 p.m. until the time of the Funeral Service at 3 p.m. at the Oliver-Cheek Funeral Home, 420 W. Main St. Ashville. Pastor Edward Engelbrecht of Emmanuel Evangelical Lutheran officiating. A private family burial will be held on Monday at Forest Cemetery, Circleville.