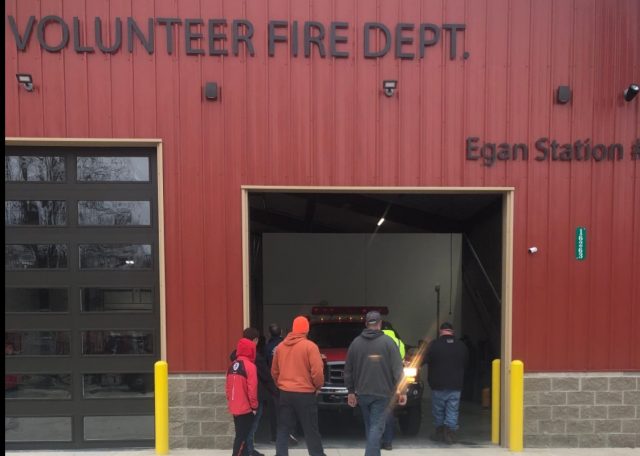 LAURELVILLE – A generous donation from a couple that was, "devoted to the Laurelville community," sparked a new way for a local volunteer department to serve the community.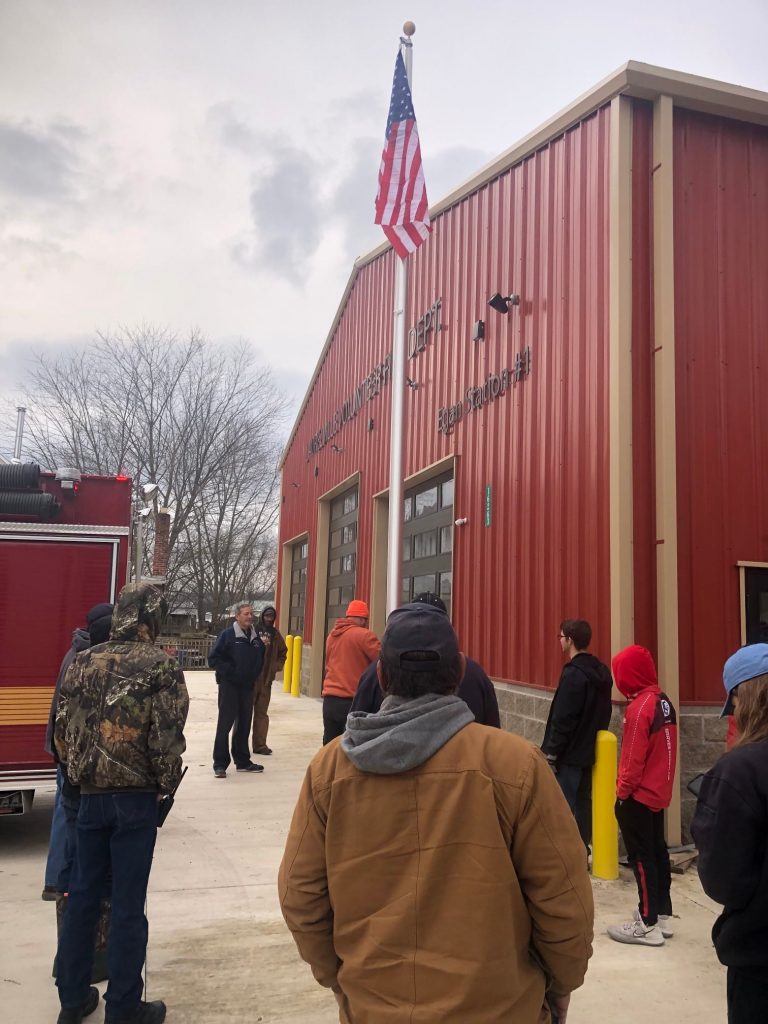 In May of 2020, the department received a letter from an unknown lawyer, and inside was a letter and enough money to fund something that could be used in the community for generations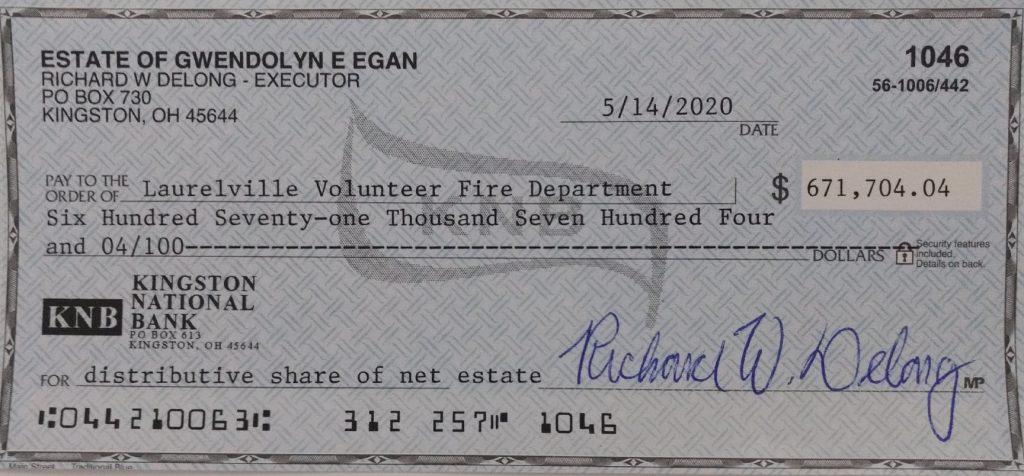 "As executor of the estate of Gwendolyn E. Egan, I wish to pass along to you some personal information and insight regarding Gwen Gwen and her predeceased husband, Howard, had humble origins in our rural area and lived what could be called common lives, the letter wrote, "She was a bank teller and cashier at the local bank for decades, He commuted to Columbus to work at North American Rockwell's facility. They had no children. They were thrifty but generous people. They were not common pcople. Gwen and Howard were devoted to the Laurelville community. After all, she lived all of her 100 years in the same house where she was born. The Egan supported local institutions and local people throughout their lifetimes, When Gwen wrote her will, she wanted to include a benefit for the community. She knew of the many charitable deeds that your association performs, including but not limited to your central missions of fire protection and emergency services. She decided that a gift to your department would be the best way to do the most good for the local residents as a whole. I am hoping that you will strive to use each dollar of this gift to provide the maximum benefit for the Laurciville residents and the surrounding community. I also hope you will find some way to memorialize both Gwen and Howard Egan and their meaningful gift to your mission."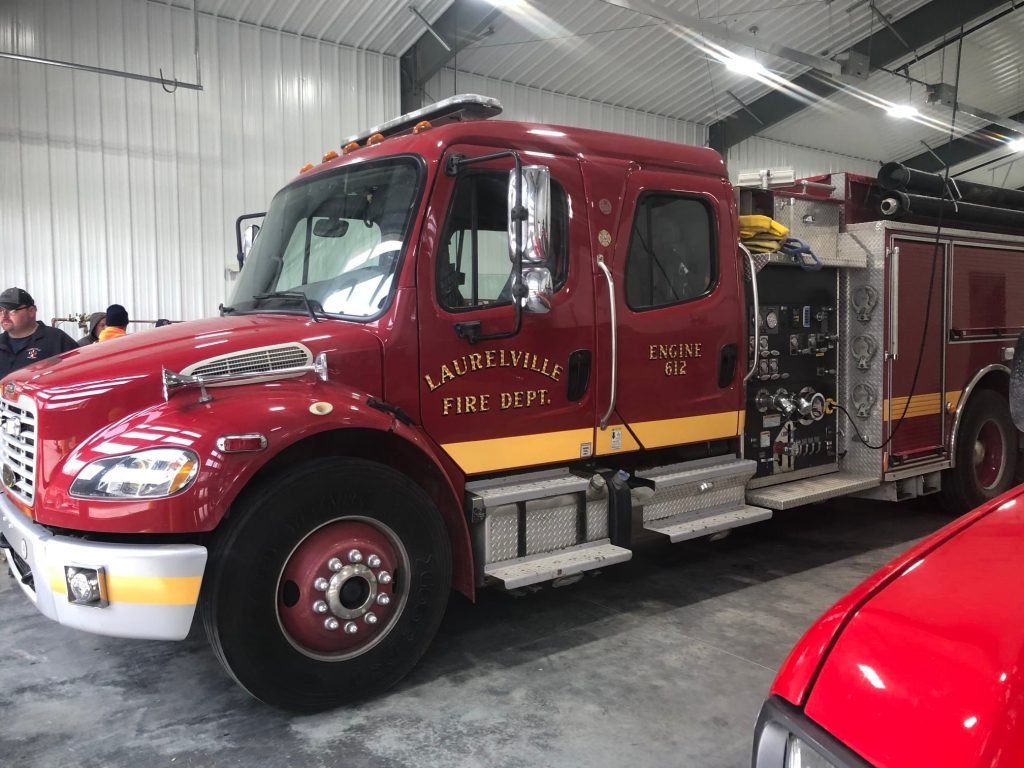 With that money, Laurelville decided to expand the firehouse and dedicate the structure to the people who saw a vision. Today January 15, 2022 firefighters cerebrally pushed engine 612 into the new station an old-time firefighter tradition. On the front of the fire station in large letters, it reads Egan Station #1 Laurelville fire department.