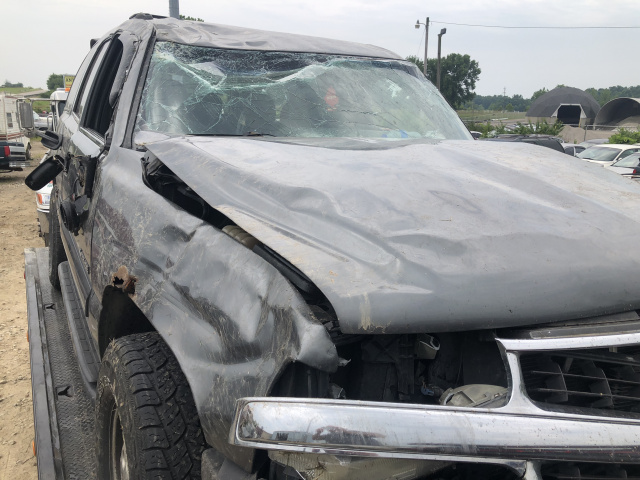 PICKAWAY –  A single vehicle Accident occurred around 11:00 pm last night July 14, 2018 on Yankeetown Pike/Crownover Rd just outside Deer Creek State Park.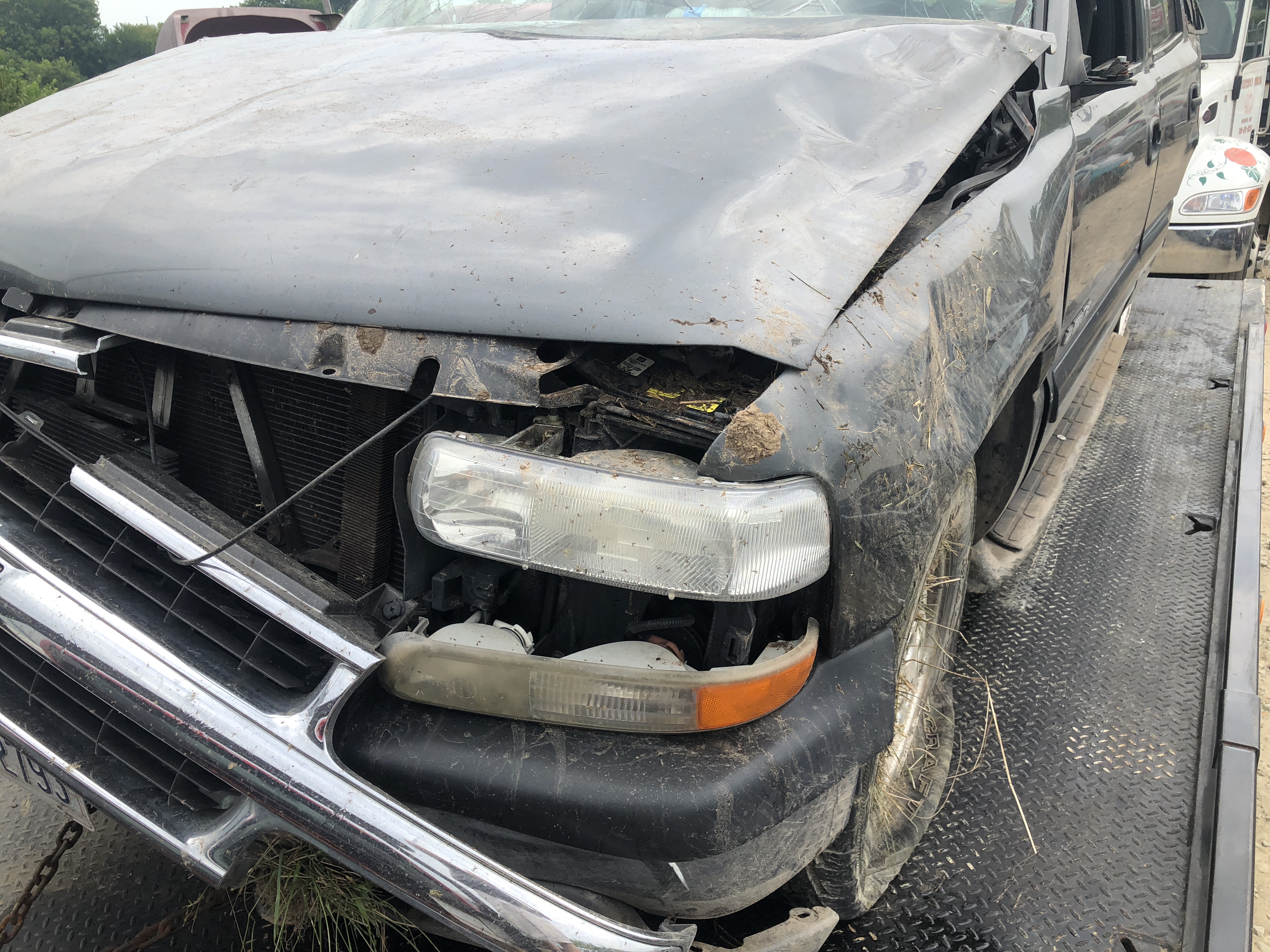 According to Pickaway County Sheriffs, a Chevy Tahoe driven by 30 year old Lucas Hammond was heading eastbound on Yankeetown Pike, when the driver went left of center, then over corrected sending the vehicle out of control and off the right side of the road.  Hammond was thrown from the vehicle during the rollover and was Pickaway County pronounced him dead at the scene.   Hammond was not wearing a seatbelt at the time of the crash.
- Advertisement -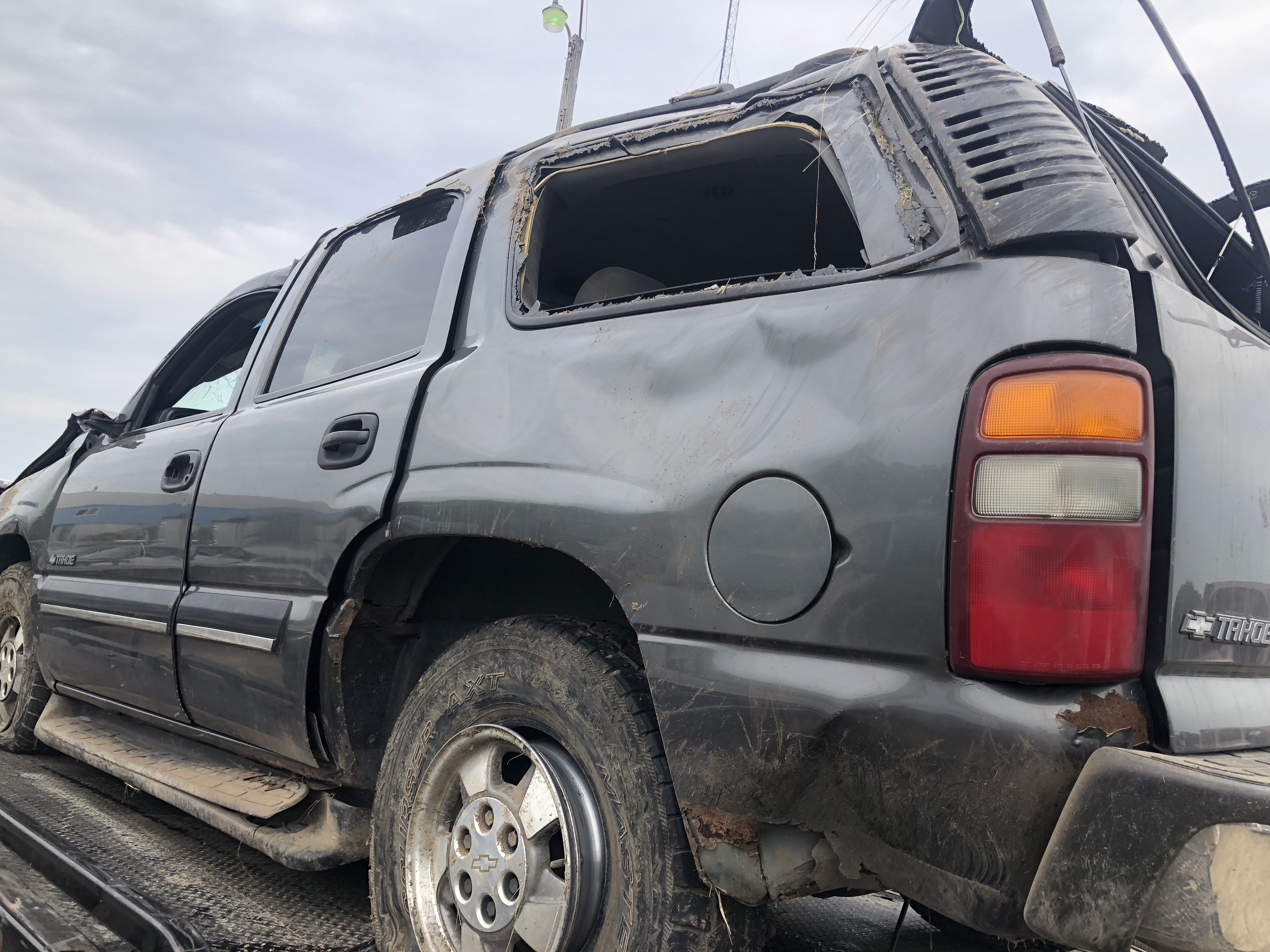 The cause of the accident remains under investigation by the Pickaway County Sheriffs office.