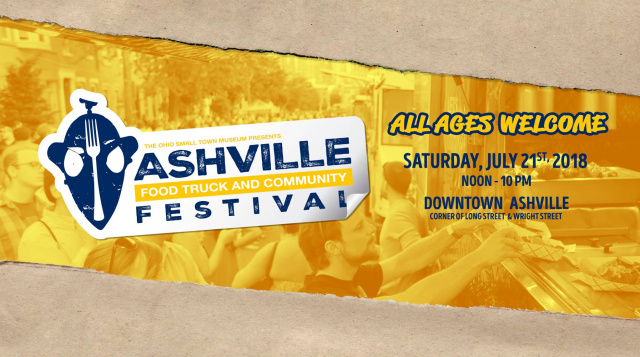 ASHVILLE –  Ashville's 2nd annual food truck festival kicks off this week July 21 (Saturday) from 12pm to 10 pm.  The event is bigger and better than last years event, offering high end food trucks that will cater your tastebuds, Live Music by great artists, Arts and Crafts that are fun for all ages, and Kid Activities all day long.  Did I mention Food, and lots of it!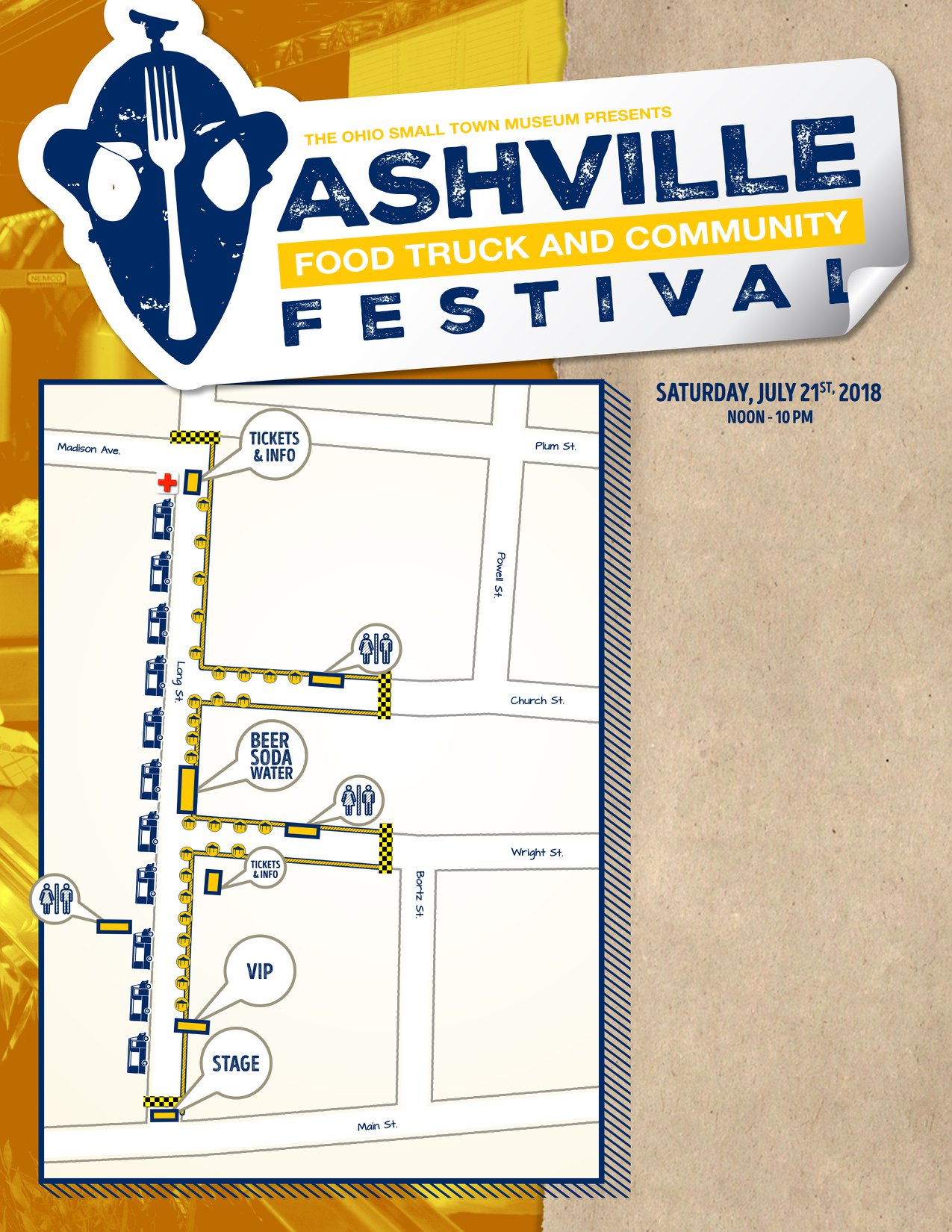 The Ashville Food Truck event brings in Gourmet food trucks who cater to high end businesses in Columbus all year long. The truck that are coming are: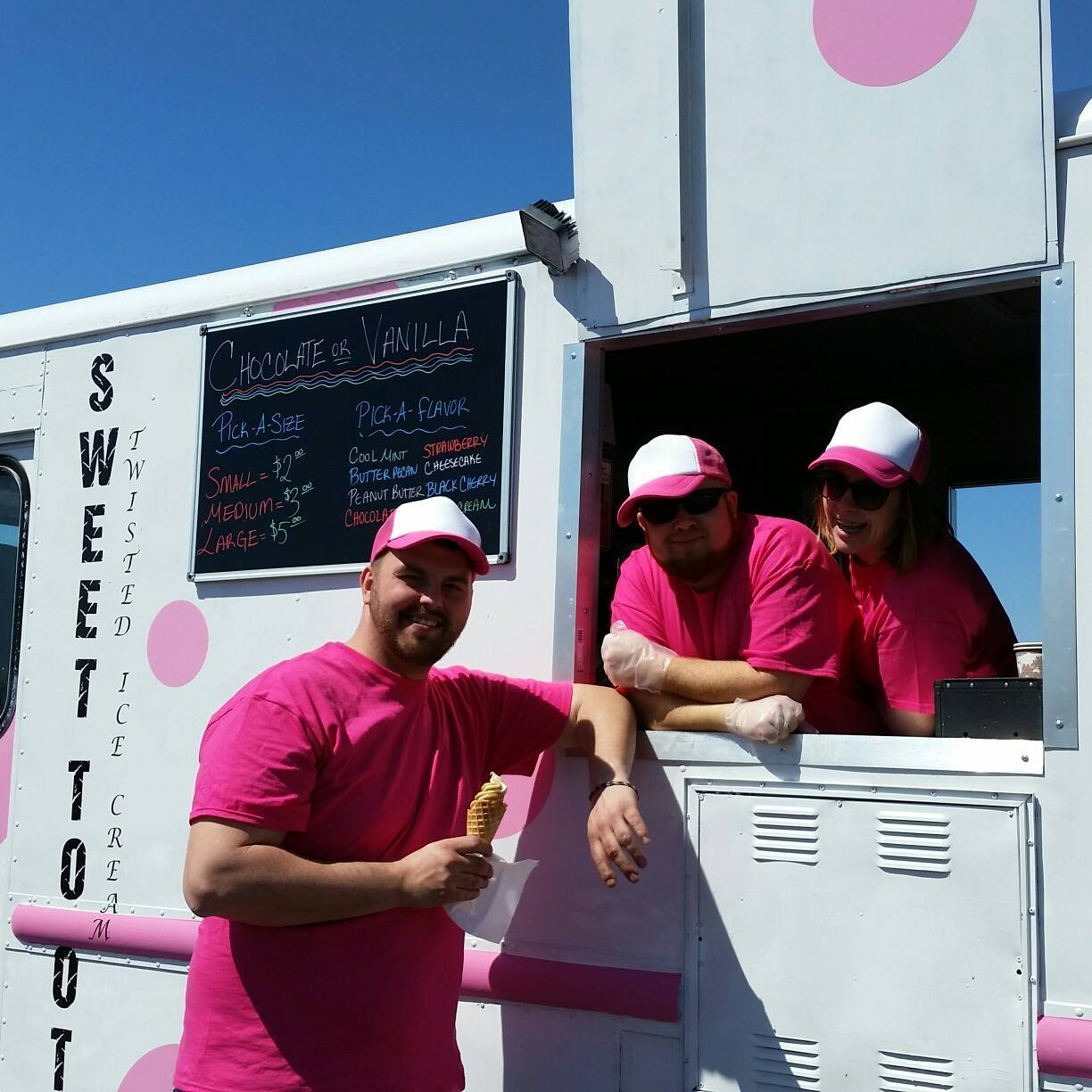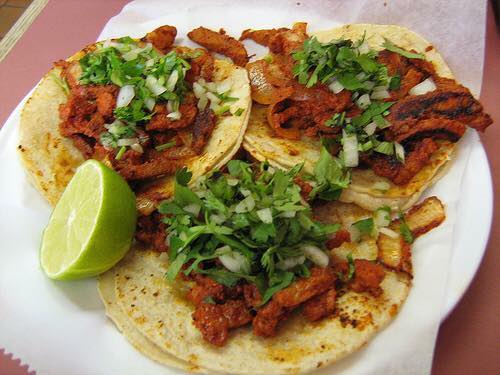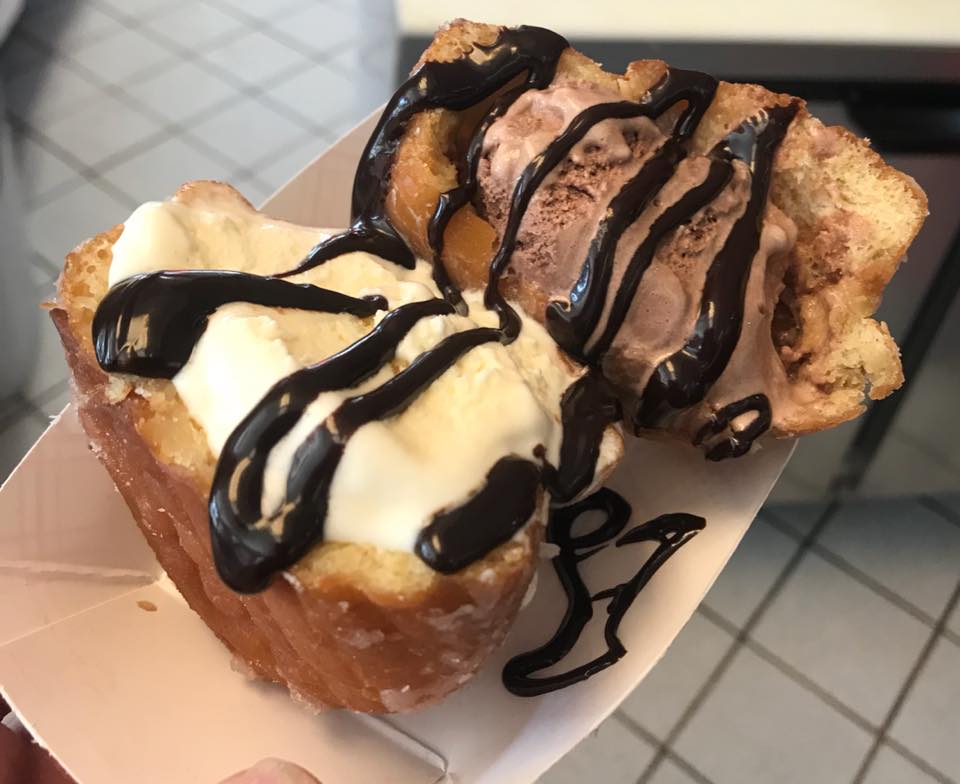 Fetty's makes Thai, Indian, South African street food, surely not one to miss if your wanting something unique.  Fetty's offers a experience with great food don't miss the opportunity.  https://www.facebook.com/pg/fettysstreetfood/about/?ref=page_internal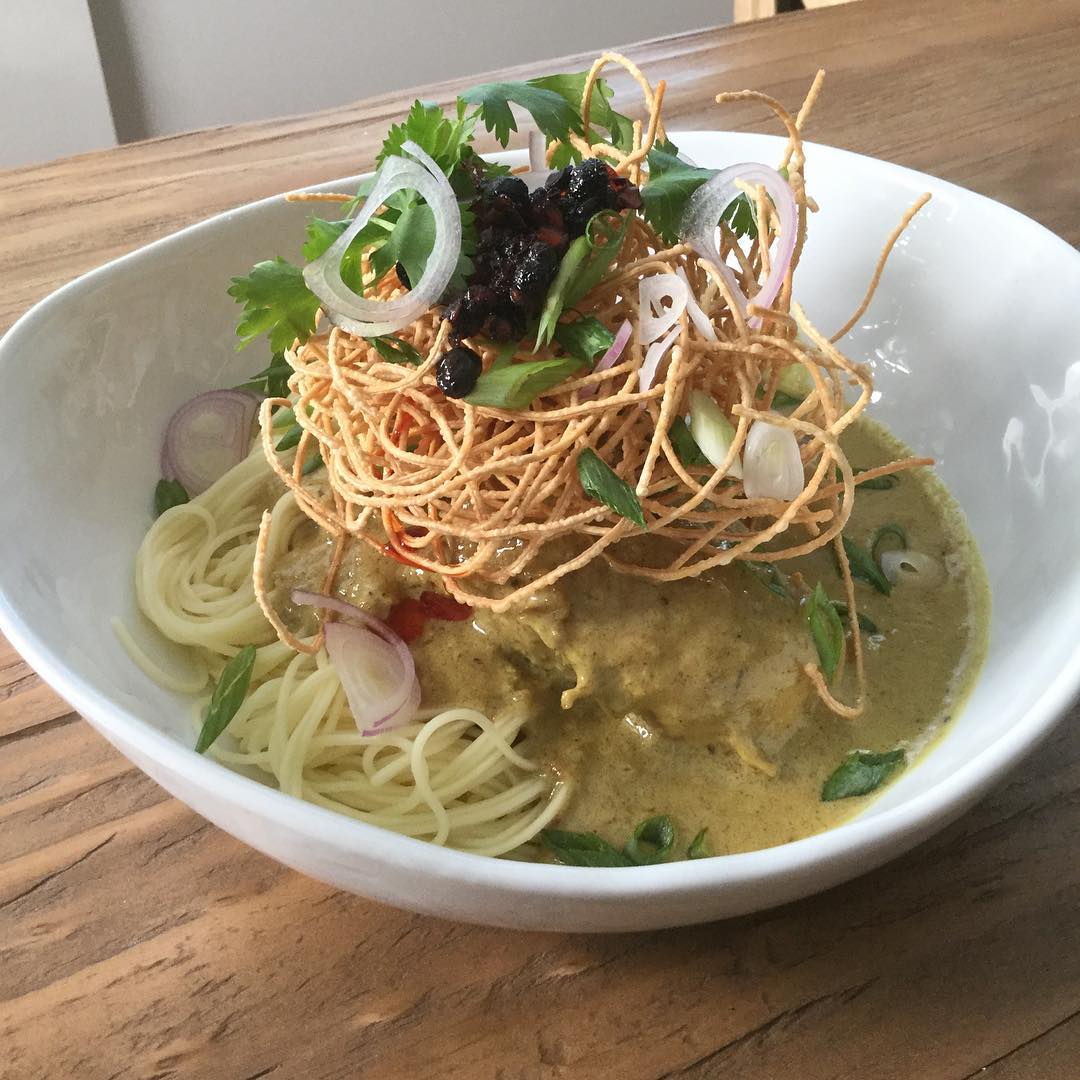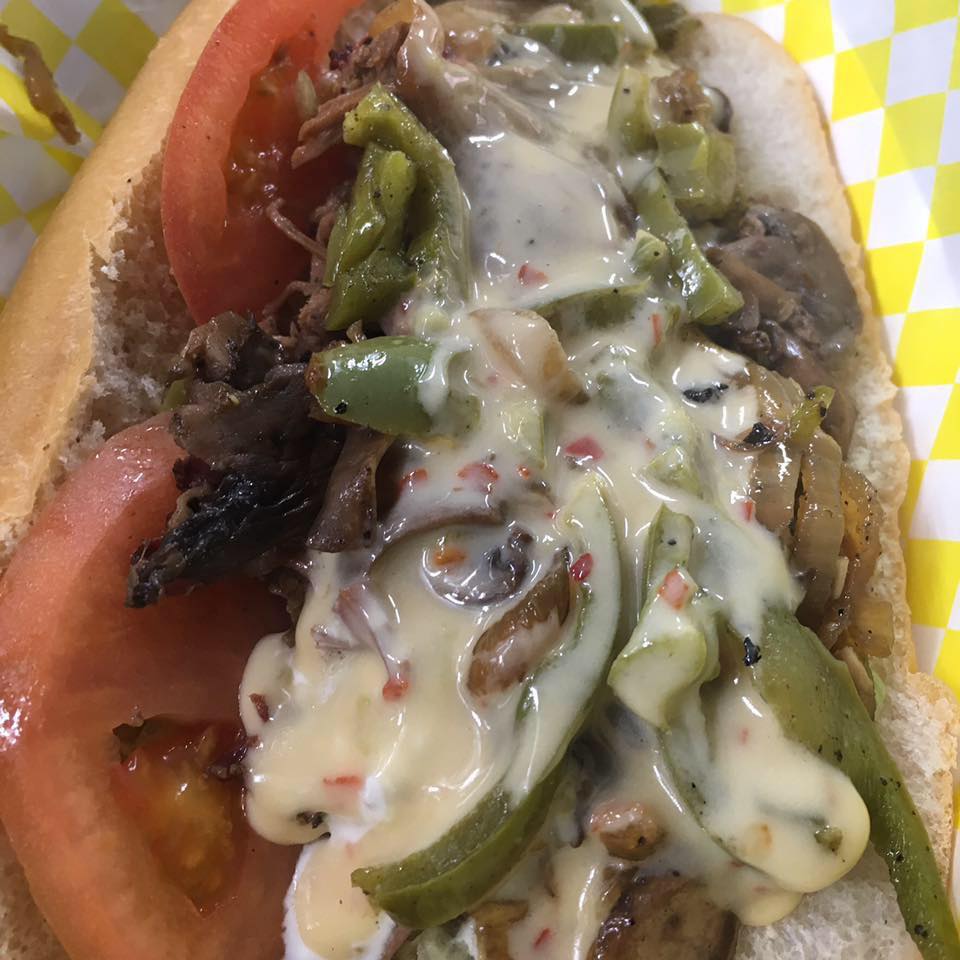 Empanadas & More is a mobile food vendor that specializes in serving Empanadas as well as a range of other Puerto Rican/Dominican style cuisine.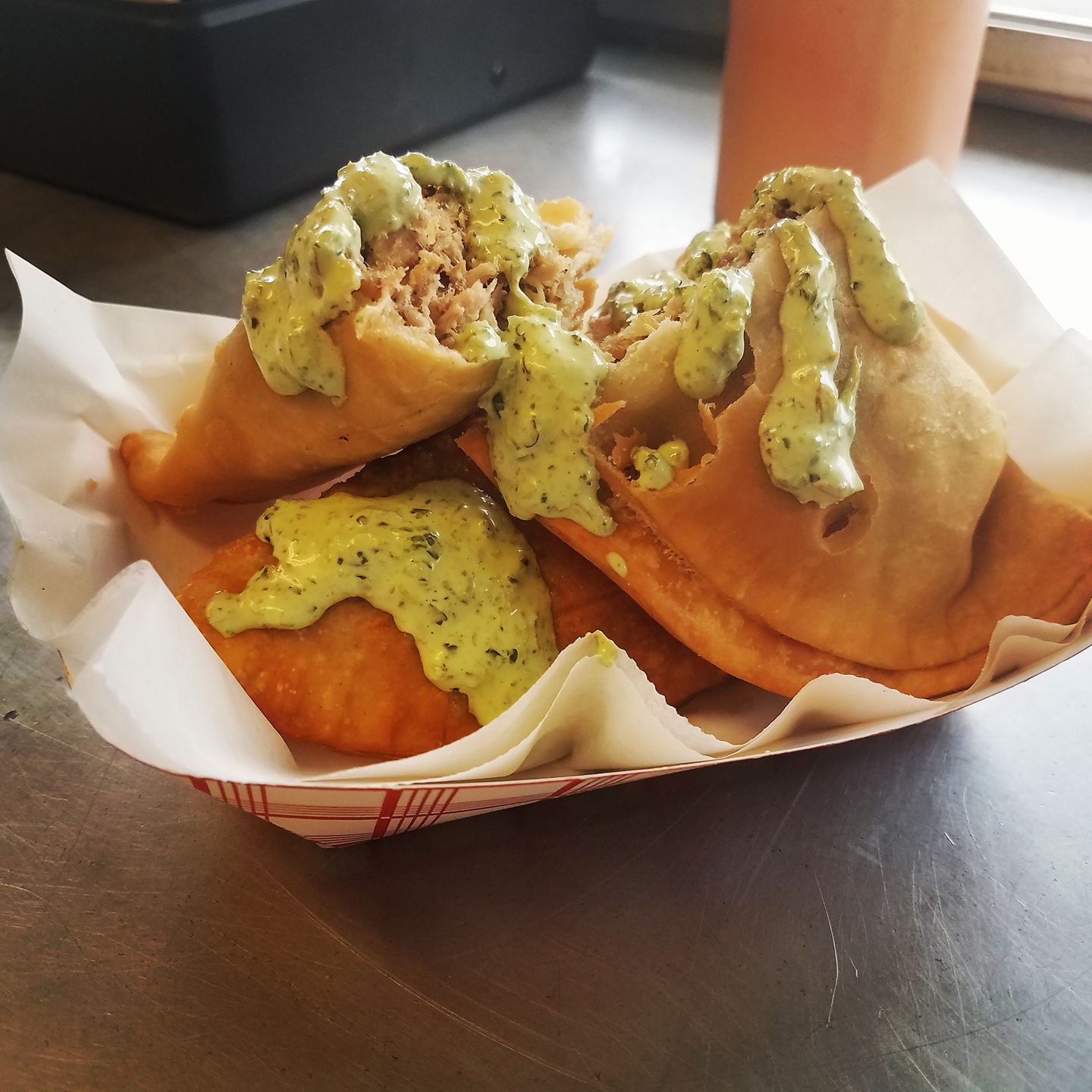 If your here on this list you realize this is not your regular food truck event huh?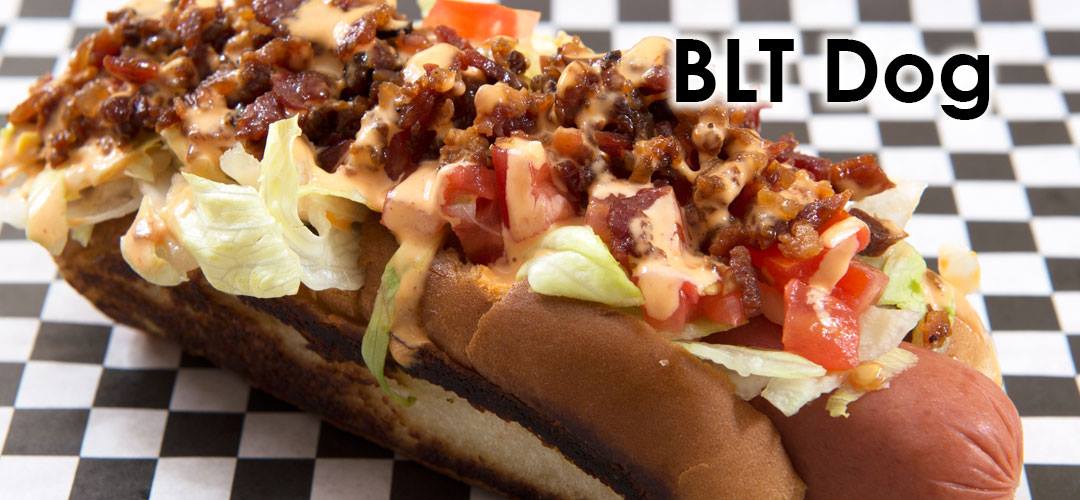 Thecheesytruck made to order specialty grilled cheese sandwiches, tomato soup and sides. WINNER..BEST OF SHOW. 2012 Park Street Festival and Food Truck Roundup, Best of 2011 Columbus Monthly, "The Jackie O" Small Business Beanstalk, Best Foodtruck finalist Columbus Underground Best Foodtruck, voted #2 Food Network, Great Food Truck Race, nominated Columbus Alive, Best Foodtruck, nominated
614 Magazine, Best Foodtruck, nominated.  Did someone say grilled cheese sandwiches? https://www.facebook.com/pg/thecheesytruck/about/?ref=page_internal

Best street tacos in town!!! 100% mexican style!!! El Sabor Street Food says, "if you want the real mexican experience. from the classic Tacos de Asada up to Quinua s"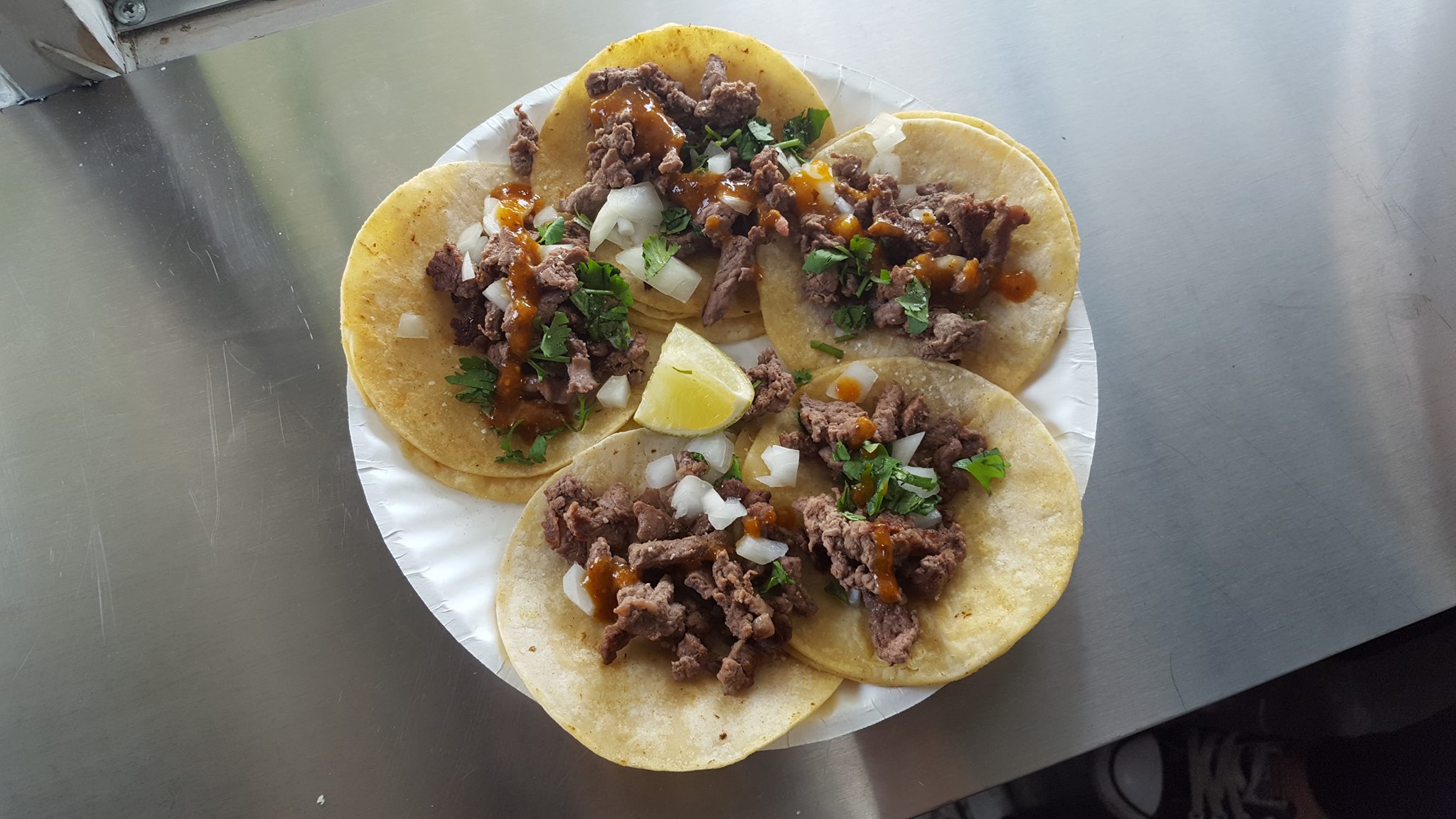 Pitabilites serves freshest made to order pitas, salads and fries in Columbus and Central Ohio.  I did a story on Pitabilites, he's actually a good friend of mine and wow can i say this food is good!  The pita fries were out of this world good.  Must try!
Also on the list are Great Crab Cakes
Lil Pearls Waffels
This is just the food truck list we will be pushing out more information on the craft vendors and live music!
If you went to last years event the main complaint was that everything was squished together.  Food Truck Festival fixed this problem by shutting off a huge footprint for this event.  Check out the map, we are shutting down most of downtown Ashville so we can accommodate everyone!  More information on the festival can be obtained here: https://www.facebook.com/2018fun/?ref=br_rs