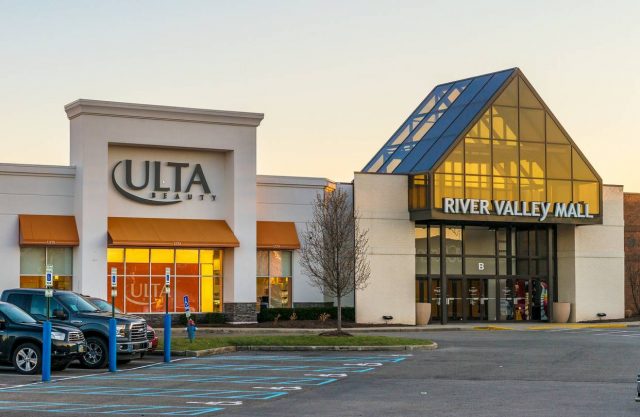 LANCASTER – Ever want to own a mall? Well you might be able to soon as the River valley Mall in Lancaster has hit the sheriff auction.
According to the Fairfield County sheriff's sales on April 1, 2022, up for bid at 11 am is 1635 River valley circle south with an opening bid of 12 million.
Now the property owners can still get the property paid off before it hits the auction block, but this isn't an April fools joke.
The parent company RIVER VALLEY REDEMPTION LLC for the mall owes 15 million and is facing this forclosure. According to Common pleas court a promissory note is due and was filed in November 24, 2020
Built in 1987 the property was once a center for most business in the area, the movie theater is a stand-alone property not part of this foreclosure.
A link to the auction is here: https://fairfield.sheriffsaleauction.ohio.gov/index.cfm?zaction=AUCTION&Zmethod=PREVIEW&AUCTIONDATE=04/01/2022