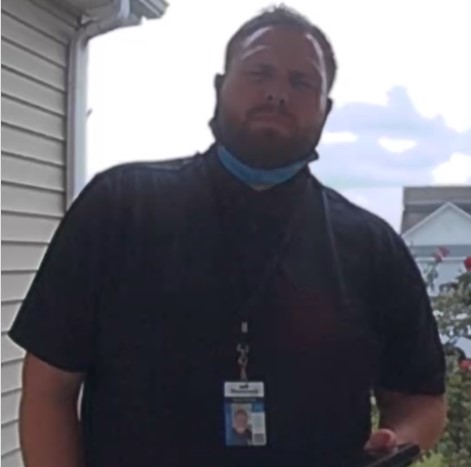 LANCASTER – On 08.27.2020 the Lancaster Police Department received a report of an individual attempting to enter homes under the pretext that he needed to update the homes Vivint Alarm system panel. When questioned the subject changed his story that he was from Honeywell and eventually stated that he was from a competitor of Vivint Alarm Systems.
The subject was wearing a photo I.D. and utilized an electronic tablet and his cellular phone when speaking with the homeowner. Ultimately he was denied entry into the home and left the area. Another citizen reported that the subject approached her with the same story and again was denied entry into the home. This citizen reported that the suspect's vehicle was a white SUV and had a California license plate(s).
Please be vigilant, ask questions and do not hesitate to contact the Lancaster Police Department if you see anything suspicious in your neighborhood or have an encounter similar to the above mentioned.