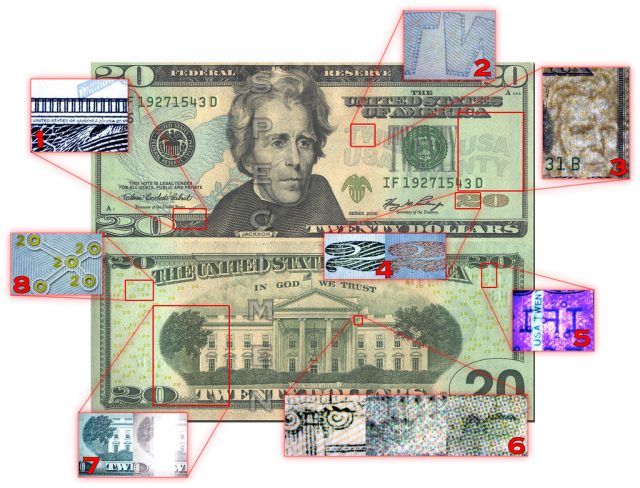 CHILLICOTHE – Two separate incidents occurred this week in Chillicothe both involving counterfeit monies.



According to police on August 25 a White Male wearing a gray cut off shirt, brown hair being medium build attempted to pass a counterfeit $100 bill at McDonald's on North Bridge Street to pay for his food and get money back. When the cashier rejected the money she told police, "he didn't seem too upset and left in an unknown vehicle."
The next day police responded to another incident at 295 1/2 N. High St. in reference to suspected counterfeit money. Upon arrival, Police were advised that an unknown subject gave him counterfeit money three hundred in fake 100 dollar bills. Police advised that an unknown subject who identified himself as Tony gave him the money and he thought Tony worked at Taco Bell on Western Ave. Police made contact with Taco Bell management who denied any employees being named Tony.



All bills were confiscated by the police department and police are warning citizens and establishments to make sure to use tools to check for counterfeit bills and if one is found contact police immediately.