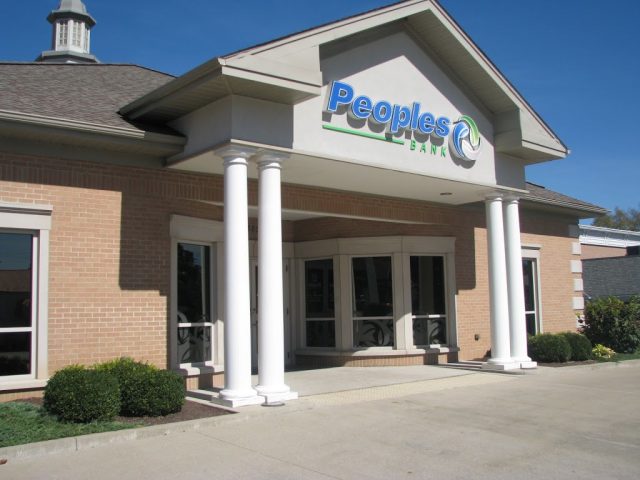 LANCASTER – Police are now investigating a robbery that occured earlier today when a man walked into the Peoples bank demanded an undisclosed amount of money from the teller before fleeing the scene.
Police have interviewed several people and are still looking for the thief.
Anyone with knowledge of this crime should contact the Lancaster Police with any information.