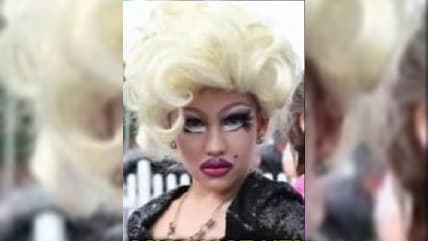 The Lancaster Police Department is going to take the unusual step of disseminating some information about an ongoing case. We are doing this because there is a lot of public interest in an incident that occurred in the City of Lancaster on or about December 1st and a video that is circulating on the internet.
The Lancaster Police Department's concerns are for this child's welfare and if any crime occurred that may not be on the video being disseminated. Children working in the illegal sex trade and human trafficking are very real problems in Ohio and Lancaster is not immune to any crime.
The Lancaster Police Department first became aware of the incident on December 27, 2018. This was almost four weeks after the performance occurred. The officer who took the initial call, reviewed the video, and contacted the Prosecutor's Office immediately afterword.
We have identified the child performer from the video. He lives in the Toledo, Ohio area and we believe he was only here for the one performance. The bar owners were not aware that he would be performing and have told city officials that he will not be back. The child has been performing publicly in the Toledo area since at least the summer of 2018.
The Prosecutor's Office notified Child Protective Services in the jurisdiction where the child resides. That agency has jurisdiction over the child and is in a better geographic location to investigate the circumstances surrounding the child's care and well being. Toledo is about three hours one way from Lancaster.
The Lancaster Police Department has also been in contact with the Ohio Investigative Unit. They are the statewide law enforcement agency who specifically deals with liquor law violations and Ohio Revised Code violations that pertain to "performances". The Ohio Investigative Unit also has a unit that specifically targets human trafficking. The Ohio Investigative Unit has received the video and all the investigative information that we compiled. The Ohio Investigative Unit is reviewing the incident. They would be the proper agency to take any needed action against the bar owners for any liquor law violations.
The Lancaster Police Department is committed to assisting these other agencies should they request our help. We cannot address any questions about ongoing investigations involving other agencies.