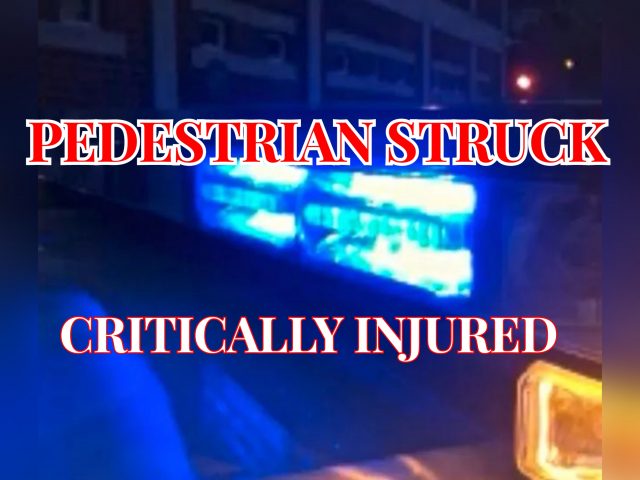 Lancaster OH- A pedestrian has been struck by a vehicle and critically injured at the intersection of Memorial Dr and 6th Ave.
Scioto Post spoke with the Lancaster Police Department and was advised this is still an active accident scene at 6:15PM.
According to an Officer with the Department, the female pedestrian has been flown to a Columbus area hospital to receive what is hoped to be life saving treatment. Witnesses have said the pedestrian was struck by a dump truck that did not stop and fled the scene.
The pedestrian nor the vehicle operator have been identified at this time and the pedestrians condition is critical at this moment.
The area of Memorial Dr and 6th Ave is currently CLOSED.