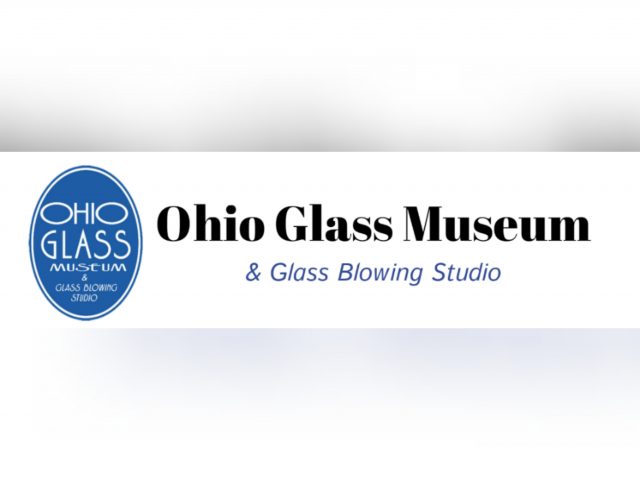 Lancaster, OHIO – In celebration of their 15th anniversary and reopening of the Glass Blowing Studio, the Ohio Glass Museum is pleased to announce a new giveaway: An Evening at the Museum. One winner will be drawn from a raffle with the opportunity to choose up to five guest to join them for an evening of various museum activities.
Giveaway activities include a VIP tour of the museum, heavy hors d'oeuvres, wine, dessert and an opportunity to make a small bowl in the Glass Blowing Studio. The entire package is an approximate $1,000 value.
"We wanted to do something special for our 15th anniversary and now that COVID-19 safety restrictions have lifted and we have reopened our studio, we decided to share this milestone with our patrons in the form of an immersive experience at the museum," said Mike Shook, Museum Board President. "We wouldn't have had 15 successful years without the support of our community, and we want to thank them with this giveaway. While only one lucky winner will be drawn, we encourage everyone to stop into the museum and try out a class, tour the new exhibit and see all the wonderful things we have to offer."
Raffle tickets are on sale for $25 each or $100 for five and can be purchased at the museum, located at 124 W. Main St., on Tuesday-Sunday from noon to 4 p.m. The winner will be announced on July 31.
The Glass Blowing Studio is now offering several classes. To view and book a class, visit www.ohioglassmuseum.org/glass-blowing.php.