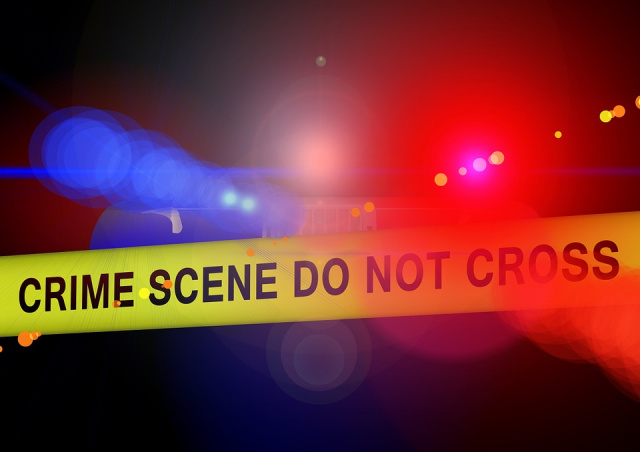 Lancaster OH- On 6-17-2020 at near 9:30P.M. Officers responded to Pizza Hut located at 632 N. MEMORIAL DR. In reference to an employee calling 911 to report an armed robbery of the business.
Officers arrived on scene and spoke to the employee who told them that a white male had entered the business and demanded money while brandishing a weapon. A short time later, the suspect fled the scene with an undetermined amount of cash.
No injuries were reported and the robbery remains under investigation.