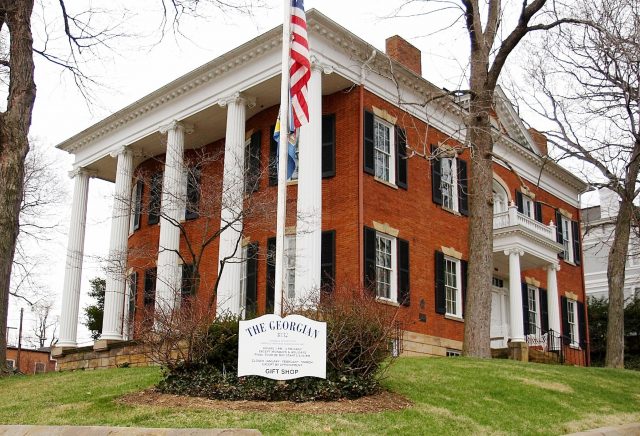 LANCASTER – A local civil war museum is open and offering free tours to veterans throughout November for veterans day, and for anyone currently active duty, free all year long.
The Sherman House Museum in Lancaster, Ohio, is the birthplace of General William Tecumseh Sherman and his younger brother U.S. Senator John Sherman. The Sherman House is listed on the National Register of Historic Places and the Civil War Preservation Trail and has been a memorial to the Sherman family since 1951. Built-in 1811 and restored to look as it was when the Sherman family lived there.
Guidelines due to COVID-19 Our volunteers and all visitors must wear masks. Tours will be offered Tuesday through Sunday at 12, 1, 2 & 3pm and for up to eight guests at a time. The Fairfield County Heritage Association operators of the museum have announced that they have extended operations of the museum until June 23.