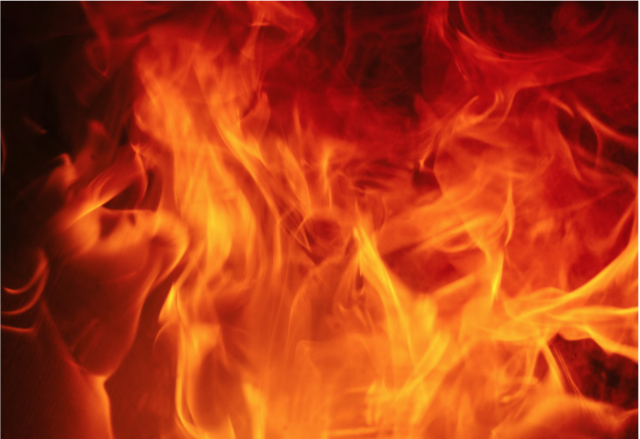 PICKAWAY – Pickaway county is now reporting another large grass fire on Messmore Road in South Scioto township.
Several units are on scene with mutual aid coming in from three different townships Scioto Township, Harrison Township, and Southwest Pickaway Fire on scene with grass trucks and tankers.
Currently for the month of October and November there is a burn ban in effect.
Circleville Fire Chief said in a statement that grass is dry right now, people need to be more aware and take extra precautions when burning. Discharging cigarettes is possibly causing some fires. Its a danger to citizens, property, and firefighters dealing with them.