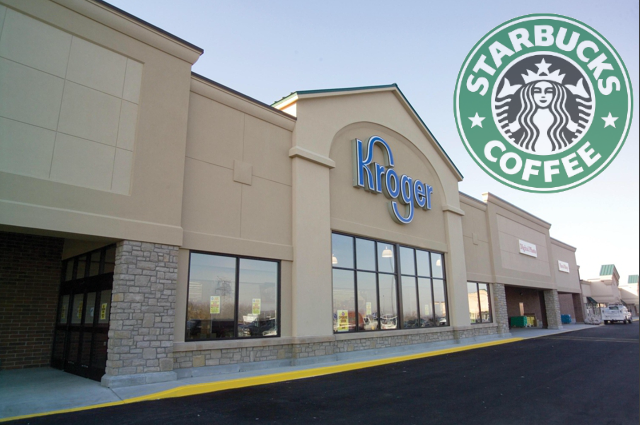 OHIO – Another scam has popped up around the area and Kroger is asking for you not to share it.
A fraudulent, free Grocery ad has been popping up on facebook offering a free year's worth of groceries to a few lucky families.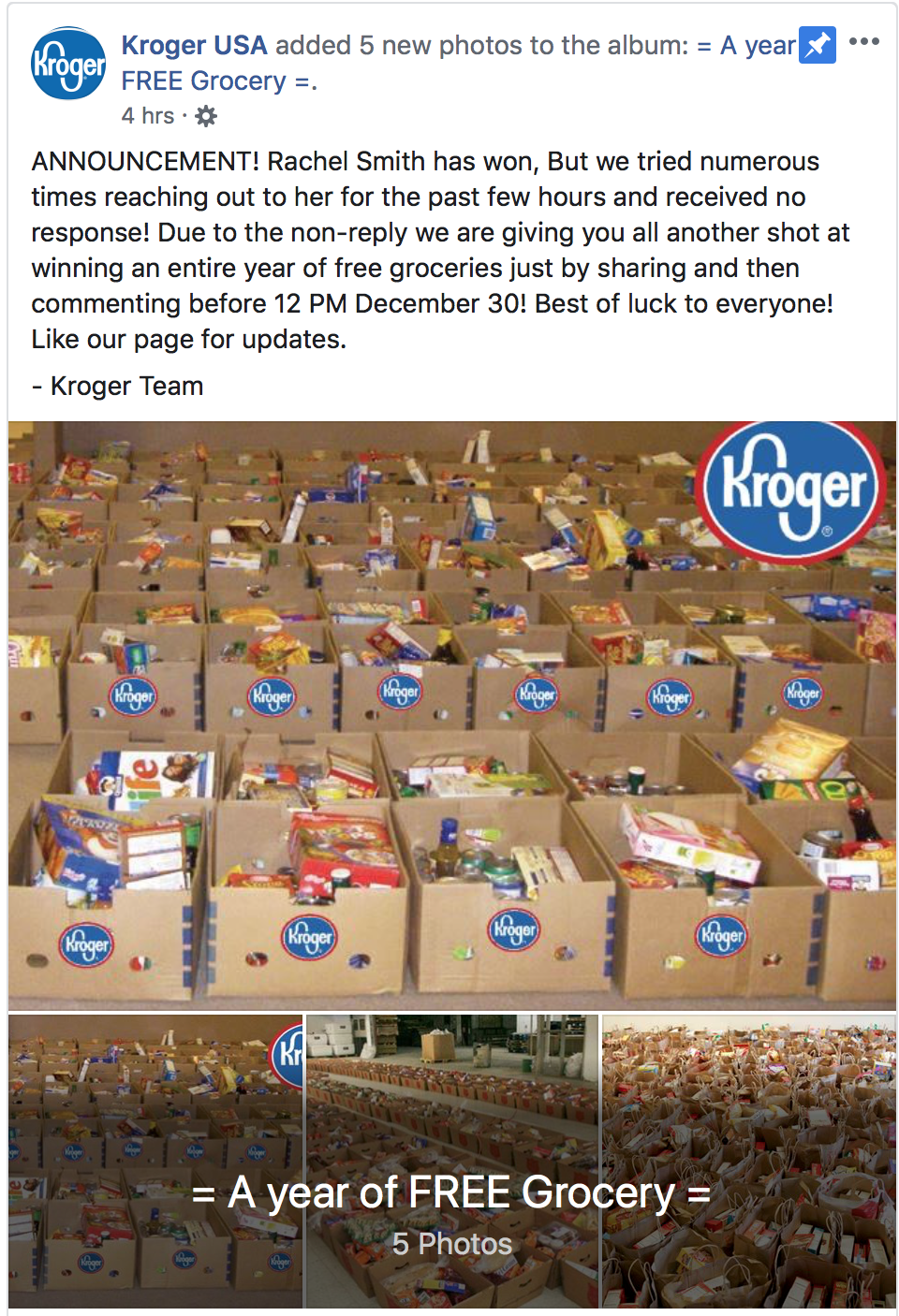 The post is from a company called "Kroger-dot-com"
@kroger
Truth or scam? pic.twitter.com/Ey1bnHAEWA

— RaisinWright (@RaisinWright) December 26, 2019
The grocery giant Kroger is warning people not to click on the link or give any information to it. They say the digital team is aware of the issue and is investigating it.
More research into the page shows that the page recently changed their name from Target USA to Kroger USA.