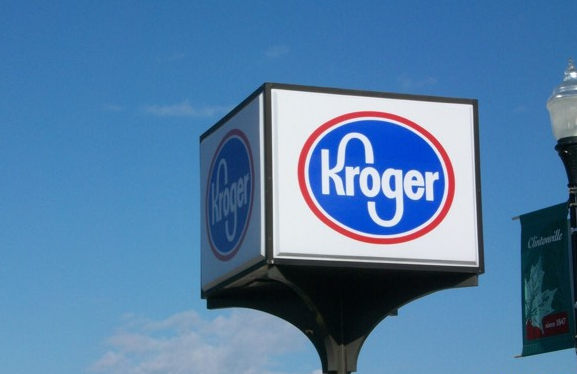 US – Low Income shoppers will now be able to order groceries online and pay using Electronic Benefits Transfer (EBT) payment cards, Kroger announced Monday.
Kroger has accepted EBT for years but has not given shoppers the opportunity for users to use the service online.
Now, Kroger shoppers in the mid-Atlantic division: Virginia, West Virginia, Kentucky, Tennessee and Ohio, will have the opportunity to shop online through Kroger's website or app — expanding the convenience of online shopping to all Kroger customers.
Kroger stated in a release. "Simply add an EBT account number as a new card under 'My Account' and 'Wallet.' Fill a cart with SNAP-eligible items, select a convenient Pickup or Delivery time and checkout. Once in the checkout screen, select EBT as the payment method and enter the PIN to confirm the order."