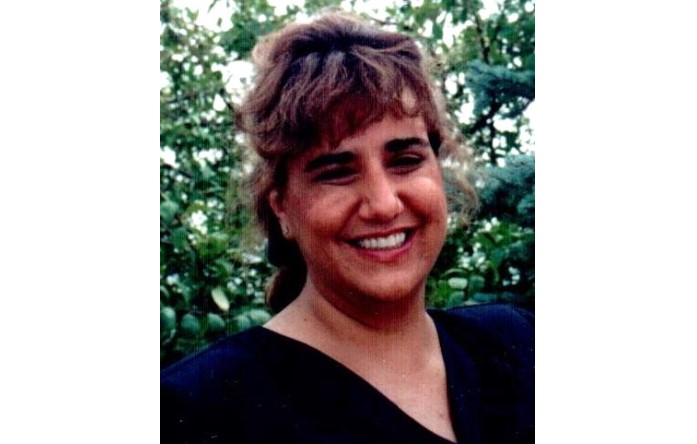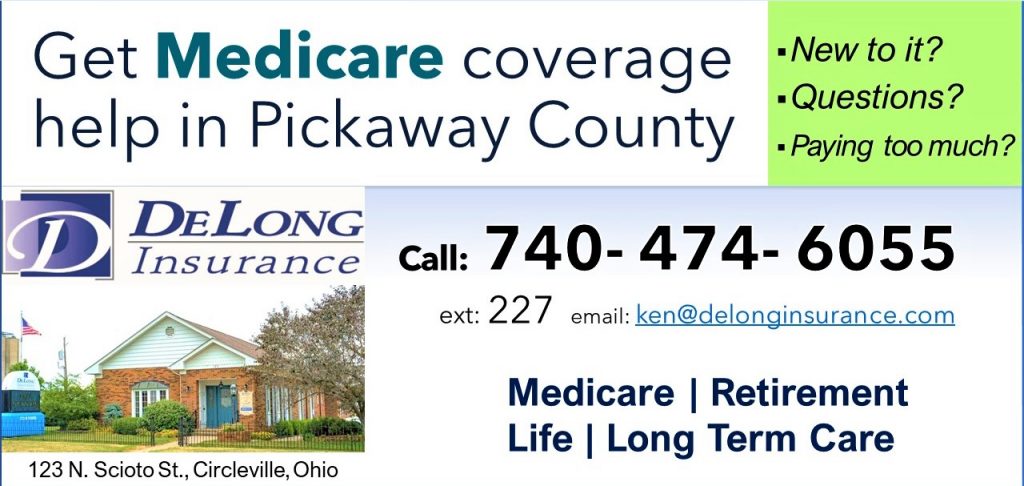 Kristin is survived by her mother and father, Sally and Eugene Gamble; sister Jennifer (Michael) Gamble Larson; uncle Larry Gamble; aunt Marty Cader; and niece Carrie (Alan) Wilson Stahl.
A graduate of Circleville High School, she courageously dealt with bi-polar disorder, which struck at age fourteen.
The family will receive friends on Monday, August 14, 2023 from 10-11am at Circleville Presbyterian Church where the funeral will occur immediately after with the Reverend Doctor Nancy Dederer presiding. Burial will occur Tuesday, at the Woodlawn Cemetery, Ada, Ohio at the family gravesite.
In lieu of flowers, friends may wish to donate to the Presbyterian Church Memorial Fund. Arrangements have been entrusted to Defenbaugh Wise Schoedinger Funeral Home.